Actor Sunny Deol is ready to launch his son Karan Deol in Bollywood. While everybody's eyes are on the star kid, Deols have started with a mega hunt which began recently for the leading lady who will star opposite Karan Deol. They are looking for a Delhi girl. Why they chose Delhi and not any other city? On this, Sunny Deol said that the role of the lead actress in the film was from Delhi, that's why they had decided to cast the leading lady from the capital city, Delhi. This way the girl will be more familiar with surroundings and will be confident in playing the role. She will be able to add her own Delhi touch with the role and it will make the role more interesting and real.
Stating the priority for a Delhi girl, the 58 years old actor shows his confidence that they'll surely find Karan's "Leading Lady" with the help of their mega talent hunt.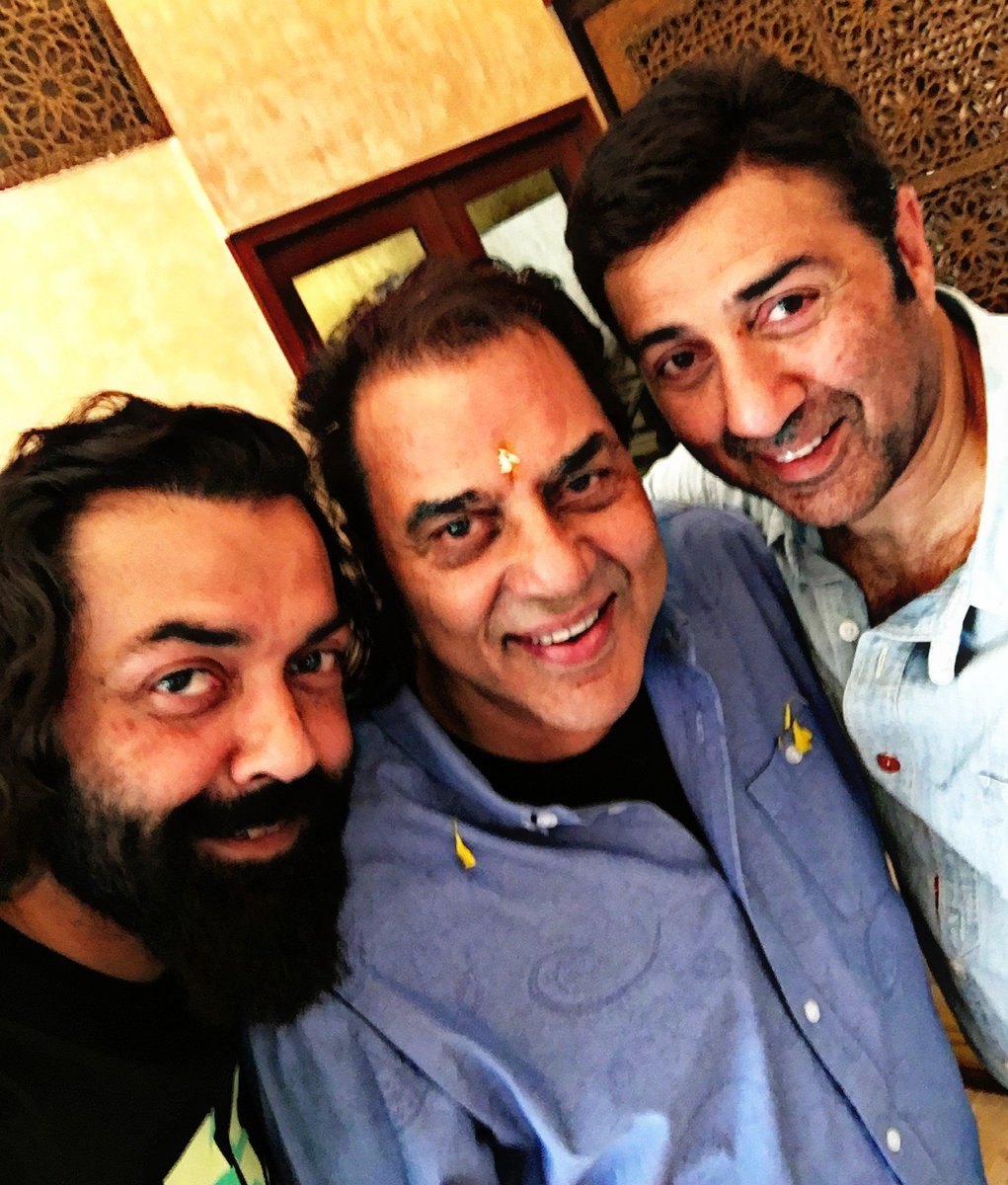 Besides the above fact that the girl has to be between the age of 16 to 20 years and should have finished her schooling. The actor adds "I believe the youngsters are very enthusiastic and high spirited nowadays and that's exactly what I am looking for!"
The film is tentatively titled as 'Pal Pal Dil Ke Paas' and the genre of the film is romantic. Sunny Deol along with his casting team will visit the capital city to make an official announcement about the mega talent hunt and will also interact with the young girls to find the right match for Karan. Well it's a Golden chance for the NCR girls to embark on their Bollywood journey.