Sunny Leone has launched her own app that will keep fans updated about her personal and professional life. She said her app will ensure the right news about goes public but added that "media will gossip" about her anyway.
"I think media will gossip about me anyway, but through this app what I can do is filter information before going out in the public domain, so they are authentic," Sunny said.
Asked about which actress should have a mobile app like the one she is launching, Sunny said: "I think Sonam Kapoor would be interesting to watch as she keeps travelling to different countries and exploring. However, I follow all the Bollywood stars on social media."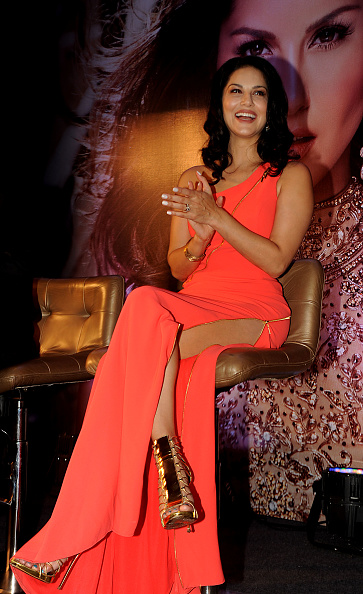 "When it comes to actors, I think Ranveer Singh is very interesting, he is crazy, he is fun! He has a good sense of fashion and, at times, he wears whacky outfits too! So that's gonna be entertaining," she added.
Emphasising on the impact of social media on an actors life, Sunny said: "As our shelf life is small, unlike Amitabh Bachchan, Shah Rukh Khan, social media is one of the best ways to build up fan followers and one can write one's own destiny."
"Right now, I am content and happy with the fact that I am able to do what I wanted to do. Since I am busy shooting a film called Tera Intezaar directed by Raajeev Walia opposite Arbaaz Khan, I am quite consumed in that."