The Global Icon while featuring on Koffee With Karan informed the host Karan Johar that she will be having hectic time shooting for hit ABC show Qunatico as second season might get extended till may 2017. As per sources at ABC have quoted saying that second season isn't doing well as the rating of the show is continuously falling with every new episode.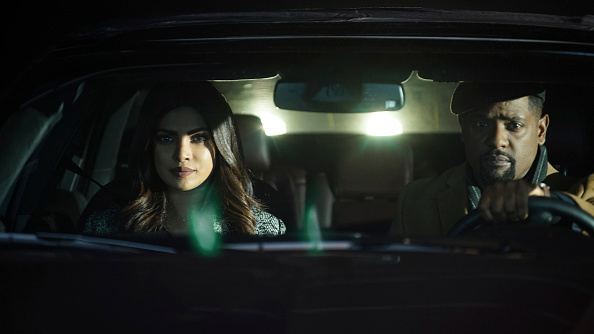 Also source was quoted saying that "Quantico's was moved to Monday nights would likely result in marginal rating gains at best. That didn't happen, and thus the show is getting a downgrade to a likely cancellation. In its fall run on Sundays, Quantico averaged a 0.76 rating in adults 18-49 with a lead-in (Secrets and Lies) that drew just about the same ratings,".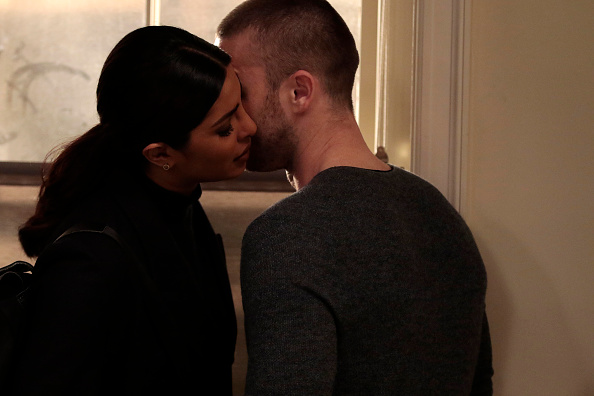 Also if the ratings continue to decrease, ABC production house might cancel the show. "Quantico probably won't move much higher than its current ratings this season. It is what it is at this point, and that's a show ABC should cut ties with at season's end," the website notes. The two shows Notorious and Conviction have also been cancelled with ratings 0.87 and 0.64 respectively.
Another review site was quoted saying that "Where the episode struggles, however, is in its sense of danger. All spy shows require an imminent danger to keep them entertaining: It keeps blood pressure high and viewers interested. Unlike other female-led spy shows (Alias, for example), Alex Parrish is too perfect to truly fear for her safety. We know theoretically that Alex is in danger, but she's never proven herself to be anything but capable under pressure. Her incredible ability to get herself out of any sticky situation has become a road bump in her character's story. It no longer feels like Alex is in danger, even when she is."
This isn't first time that the show is struggling when it comes to maintaining a good rating with the reviewers. Also earlier reports had come up that the main protagonist of the show Priyanka Chopra has cut down her fee so that the show can run smoothly. But these rumors has been squashed by Peecee spokesperson by saying that it's not true.   We wish and pray for our Desi girl that rating soon go up and we can be a part of Quantico Season 3 too.
Tread carefully. #Quantico pic.twitter.com/rVW1AbCUmm

— Quantico ABC (@QuanticoTV) February 10, 2017