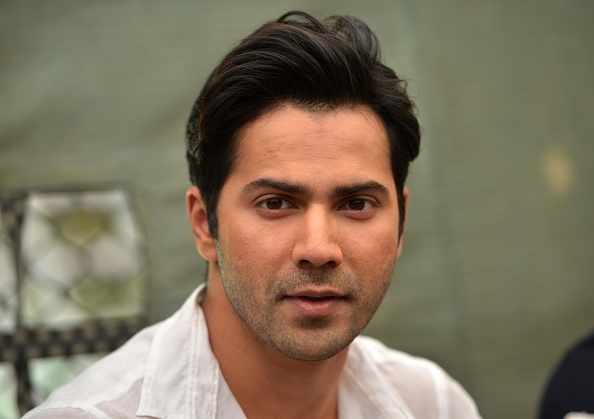 Varun Dhawan has finally broken silence on whether or not he is doing a movie with Piku Director Shoojit Sircar's.
As per reports which were circulating the social media that Madras Café director is in talks with Varun to star in a thriller as the main protagonist. During recent media interaction, Junior Dhawan was heard saying that "Honestly, this is something we are doing for Badrinath Ki Dulhania so, this is not the right place for me to speak about it. But I will confirm the news."
As per initial reports, the movie script is written by same script writer which penned the hit movie PikU and you all have guessed it right its none other than Juhi Chaturvedi. Varun Dhawan is these days in post promotional activities on his movie 'Badrinath Ki Dulhania'. The highlight of the movie is an adorable pair of Alia Bhatt – Varun Dhawan will enthrall the audience with their sizzling chemistry. Also, the music of the movie is topping the charts especially the recreated version of 'Tamma Tamma' song which is being loved by one and all.
The actor when asked what is the reason to recreated the 'Tamma Tamma' song, he was quoted saying that "the use of the iconic song in the film is situational and not done for the sake of it". "The song is in the film not for mere effect… We, youngsters, get thrilled when we listen to yesteryear hits in dance clubs. So, we have created that environment (in the film) that when we go to a party to a Bollywood night club in Singapore, 'Tamma Tamma' plays and our characters react to it because we are away from home."
The film also starts Gauhar Khan, Mohit Marwah, Shweta Basu Prasad and Girish Karnad and the film going the hit theatre near you on 10th March.