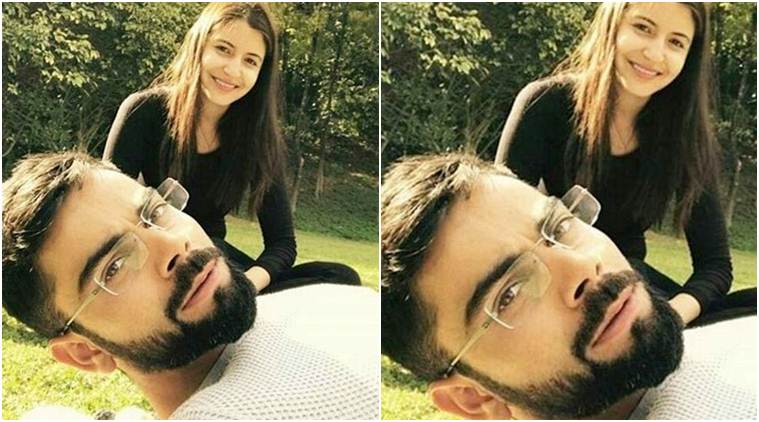 Anushka Sharma is in a happy space both professionally and in personal life. The actress is on a career high on the professional front as all her films are becoming a huge success. The actress is also in a alleged relationship with Indian Cricket Captain Virat Kohli, but has never confirmed nor denied the relationship. Aa Dil Hai Mushkil is the very private person in real life.
During one of the interview session with IANS, Phillauri actress was quoted saying that "I value privacy, so I will always hope that people let me be when it comes to my personal space."
On Women's day, Indian cricket captain shared a picture on social media which also featured the Bollywood actress. The actress on many occasion has been quoted saying that she finds it stifling being constantly under the scrutiny. But at the same time, she feels that she is blessed to get the love and adulation of her fans. "Scrutiny might not be easy, but it's a minor aspect of a much more gratifying experience in the long run."
Anushka is one of the few celebrities who has kept her private life private and not followed the path of other colleagues who are quietly open about their relationship. NH10 actress further elaborated that she thinks it's a personal decision that each celebrity takes individually,"
On the professional front, Anushka next project – Phillauri will hit theatres this Friday ie 24th Mar'17.