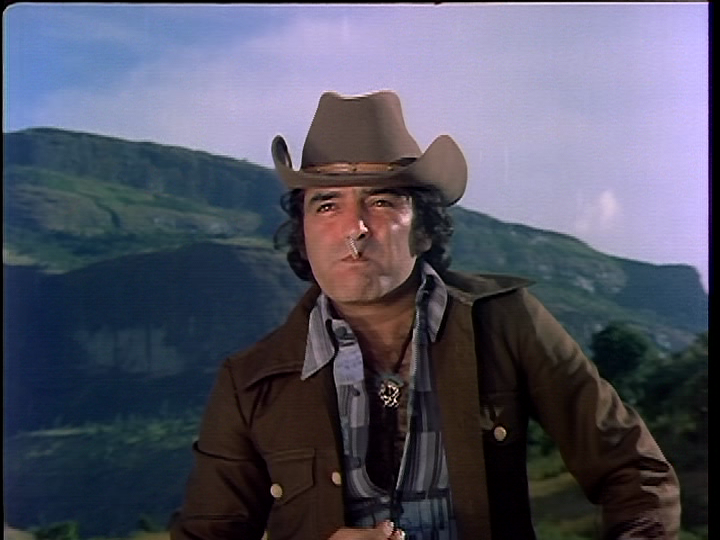 Filmmaker Feroz Khan passed away after a brief illness on 27 April 2009. Commonly referred to as 'Khan saab' by the film fraternity and as 'stylish Khan' by the younger stars, Khan lived life king-size.
Never in the rat race, Khan was always choosy about his roles. When he turned filmmaker, he reduced his acting assignments to his own banner. He loved making larger-than-life films and was instrumental in transforming Hema Malini's image as Reshma in Dharmatma.
It was a new phase for him when he launched son Fardeen as the hero in Prem Aggan but the film failed miserably at the box office. He wanted to make another film with Fardeen and was working towards it but it was taking long – partly because Fardeen did not have dates and partly because Khan was unwell.
I was scheduled to interview Feroz Khan but at the last minute, his manager called it off saying he was unwell. An appointment was fixed again next day and when I reached his office, he is in the middle of a script narration. He spotted me from his glass cabin and rushed out. Apologetic, he requested me to postpone our interview by a couple of hours. "It will be my privilege if you have some fragrant tea with me later in the evening and I promise you I will not be boring," he smiled.
When the interview ended, Feroz Khan insisted on another round of tea. I found him unusually emotional that day – probably because he was under the weather. A few weeks later came the sad news of his demise.
At the prayer meeting held by his family, I met Fardeen but did not tell him what his father had told me about him because I believe that Fardeen knows that already.