Confirming his contract on the Marvel movie franchise is up after the as-yet untitled Captain America 4 during a chat on Monday's episode of The Ellen Show, Chris admitted that he's currently preparing to hand back his shield once filming wraps. The 35-year-old has a deal with Marvel Studios to play Steve Rogers and his heroic alter ego in two more movies, which will be the two Avengers sequels. But he is free to walk away from the Marvel Cinematic Universe if he wishes or if Marvel no longer wants him, reports female first.co.uk.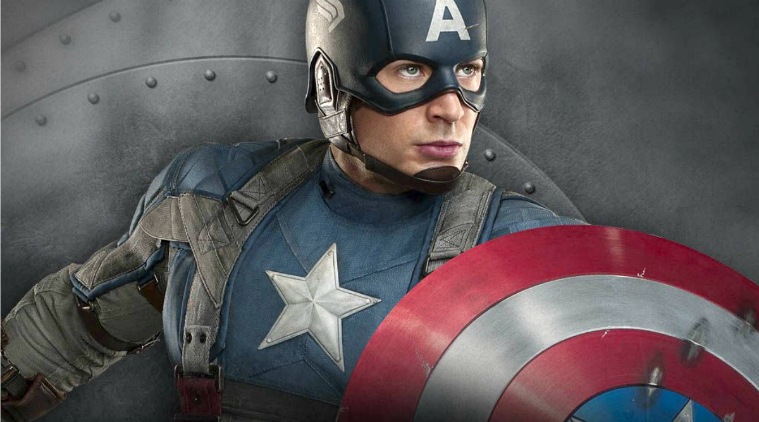 It is,' he replied. 'My contact is up. I have Avengers three and four. We do Avengers three now and four is the latter part of the year and after that, that is the end of my contract.'In the meantime, fans will be able to see him in upcoming movie Jekyll, based on Jekyll and Hyde, which Ellen herself is producing.
Filming for Avengers: Infinity War and the fourth instalment is currently taking place in Edinburgh and Glasgow before it then moves to the Scottish Highlands.