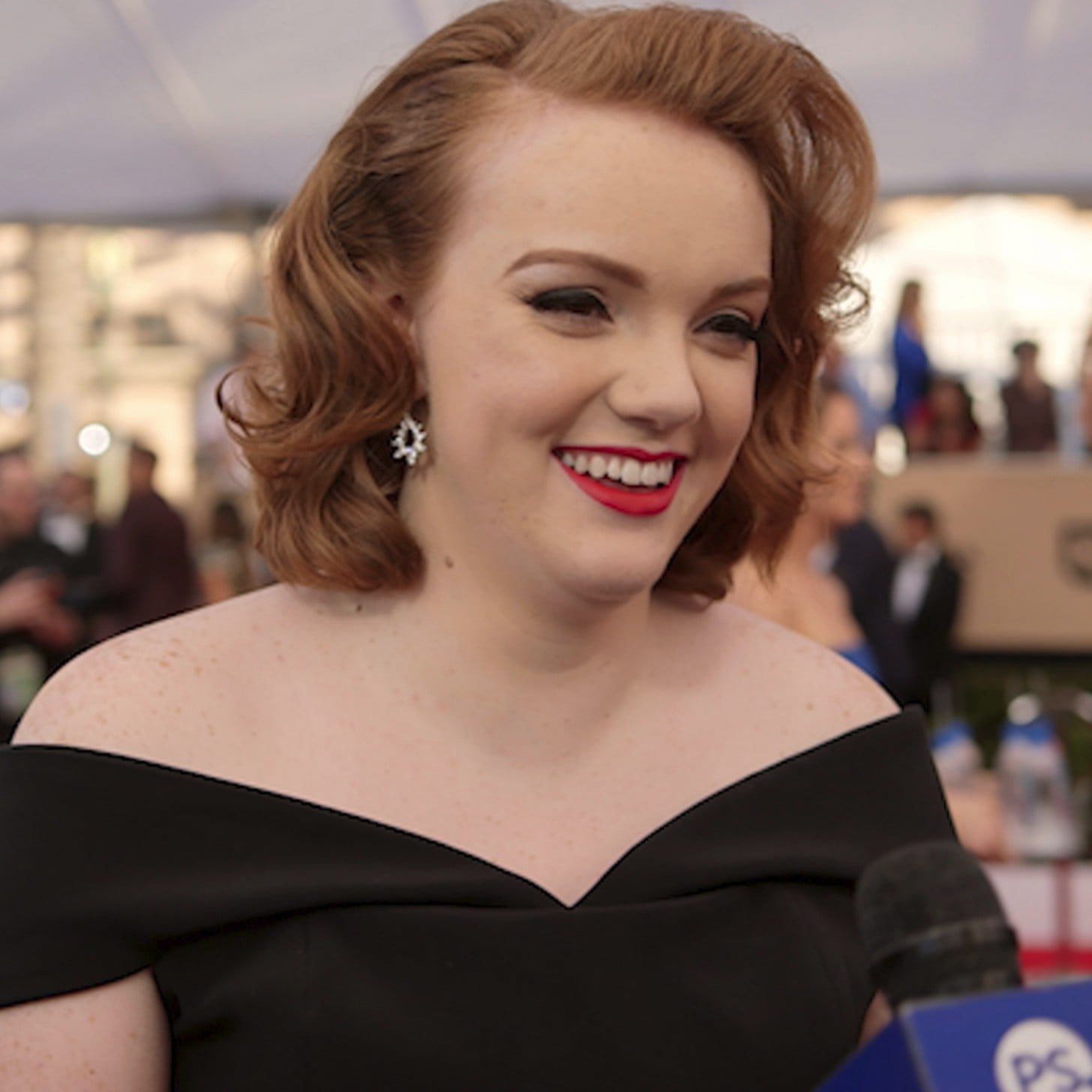 Purser made her acting debut in the Netflix original series Stranger Things. She portrayed the character Barb Holland, an intelligent and outspoken girl, who is the best friend of Nancy Wheeler (Natalia Dyer). Despite her only being a minor character, several outlets called Barb one of their favorite characters. This role brought Purser to international fame. On August 30, 2016, it was announced that Purser would portray Ethel Muggs in the upcoming television series Riverdale. On September 7, 2016, it was announced that Purser would have a minor role in the 2018 film Life of the Party. In January 2017, it was reported that Shannon had scored a lead role in an upcoming movie called "Sierra Burgess is a Loser.
Purser posted a very emotional message on Twitter on Tuesday after backlash for a now-deleted tweet directed at fans of the Archie reboot Riverdale, "shipping" the show's female characters Betty Cooper and Veronica Lodge. The two locked lips in a previous episode reports people.com.
"I don't normally do this, but I figure now is as good a time as any to get personal. I've only just recently come out as bisexual to my family and friends," 19-year-old Shannon Purser wrote in her post.
"It's something I am still processing and trying to understand and I don't like talking about it too much. I'm very very new to the LGBT community," she continued.
"I have never ever wanted to alienate anyone and my tweet was thoughtless," the star penned.
The actor said she wasn't referring to all the "beronica shippers, just the ones who had particularly cruel to me personally. Either way, it wasn't a wise or kind thing to say and I'm disappointed in myself".
"I apologize to those who were hurt," she concluded.
Shannon Purser previously admitted to her Twitter followers that she had anxiety about her sexuality.
"I know what it's like to have anxiety about it," she tweeted on April 11. "Especially trying to come to terms with it and my faith. It can be really scary… But it's gonna be okay. You're going to be okay. No, you're going to be great."