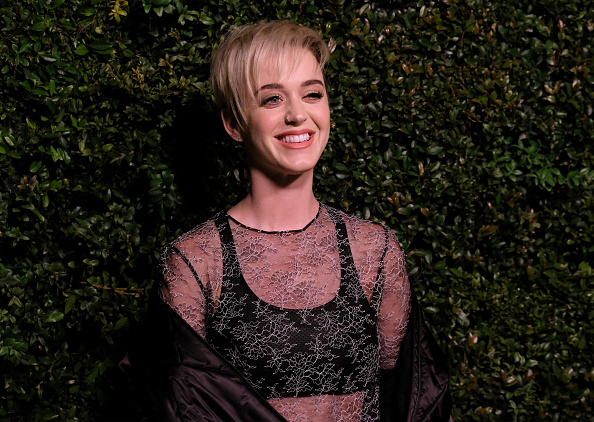 Pop star Katy Perry has been slammed for sharing a picture of Hindu goddess Kali on Instagram, with many calling it disrespectful.
The 32-year-old Chained To Rhythm singer took to photo-sharing website to share an image of Kali, who is the destroyer of evil forces and wrote, "current mood"
However, this did not go down well with many of her Indian followers. "Don't disrespect Indian Goddess… this can't be called as mood.. have some values. Just delete this picture. (No hate for her)," one person wrote.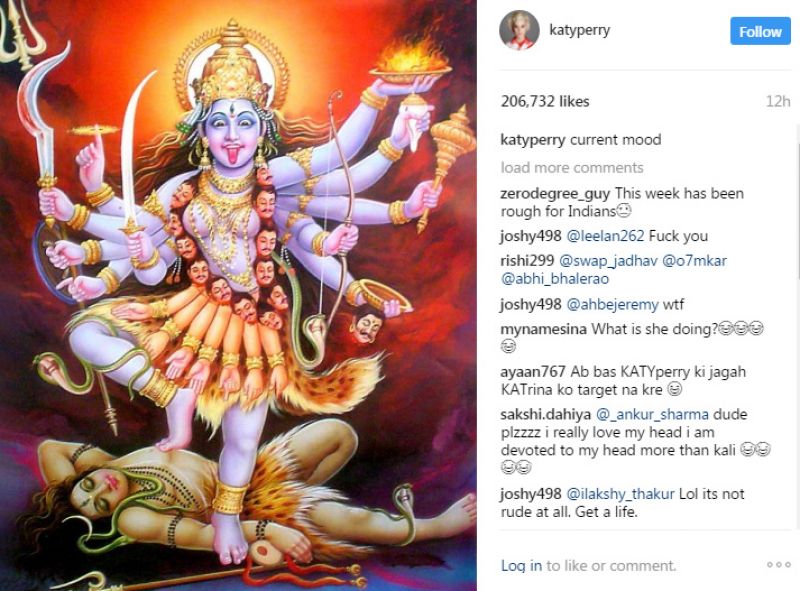 Another said it was not a good idea for the singer to use a religious image to represent her mood.
"This is a little offensive to the Hindu community because the meaning behind this photo and god symbolizes something different. Not sure what you intended it for, but its supposed to symbolize strength and courage," an Instagram user posted.