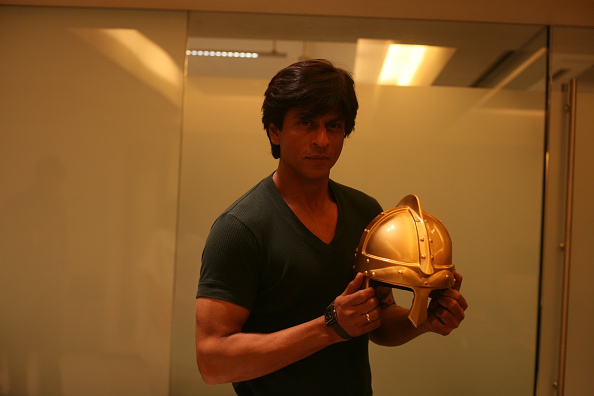 Kolkata Knight Riders have been one of the most popular franchises in the Indian Premier League ever since its initiation. One of the reasons for this can be the owner – Shah Rukh Khan And Juhi Chawla. Though in the initial years of the tournament the team wasn't playing well but still was making a profit due to SRK's brand value.
During the initial years when the team was not doing well and failing to live up to expectation, we could see King Khan spending quality time with time and was an integral part of all the team meeting.
But everything changed when Gautam Gambhir joined the squad and captain changed the destiny of the team. King Khan gave more trust on the skipper and leave the cricketing decision to the players and team management.
During one of the interaction session with Harsha Bhosle Gambhir cleared the misconception which people have about their owner – Shah Rukh Khan as was quoted saying that "There was a lot of talks initially that SRK involves too much into these team meetings and decision making but this is my seventh year, I have never had a single input from the team's point of view from Shah Rukh,"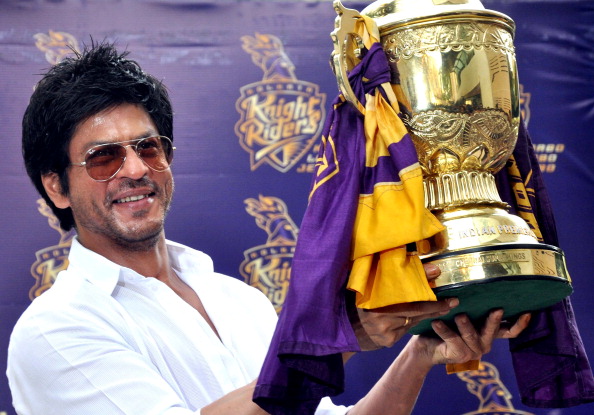 He further said whenever he meets Shah Rukh Khan, they have talked about the game of cricket but on another aspect of life. He also was quoted saying that "Honestly, we have never ever discussed cricket together. Because I still remember, once he told me that if someone tells me how to act I would really get angry with him. So I can't tell people what to do when you guys are there. You guys take all the cricketing calls."
Also, it's a rare fact that KKR, Mumbai Indians, and Chennai Super Kings, are the only franchise to win the tournament twice. The team is currently topping the charts and will be playing Gujrat Lions on the 21st Apr.