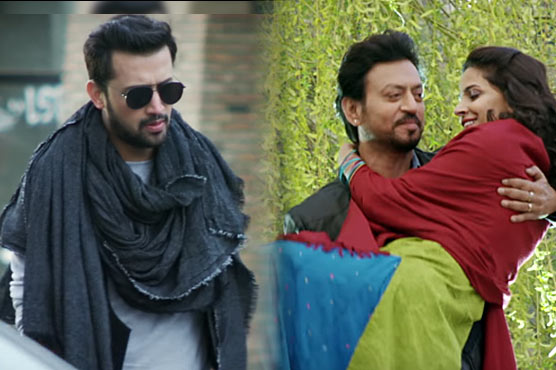 A new track of Saba Qamar starrer "Hindu Medium" was released on Wednesday. It is sung by our very own Atif Aslam and is picturised on the innocent, yet romantic love story of Irrfan Khan.
Sufi song "Hoor" features the main leads of the film Saba Qamar and Irrfan Khan. They can be seen in different looks at beautiful sceneries. Meanwhile, Atif Aslam gives lip sync to his own song in the video.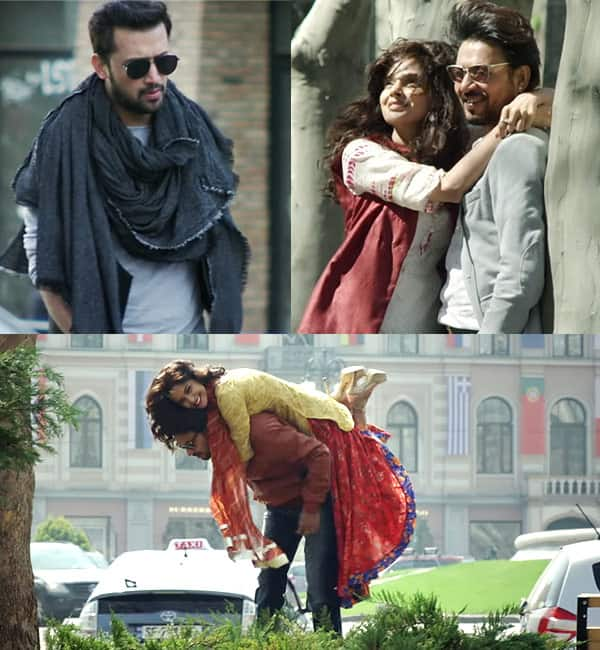 Now you may think a movie like this may not have scope for romance and romantic songs. Well, you are wrong, because how can Bollywood make a movie without romance! So here we have Hoor, which in Urdu means someone who is gorgeous and beautiful, a song that is composed by Sachin-Jigar and sung by Atif Aslam. It's great to hear Atif in a Bollywood song after some time, ever since the furor over the Uri attacks broke out. And he does a beautiful job, rendering this melody.
As for the picturization, the song is about how a young Irrfan Khan is obsessed by the beauty of a young Saba, both played by different, younger actors, and how he follows her around. Later, the song shows their romance after marriage, this time with Irrfan and Saba playing their roles.
Here is the song: