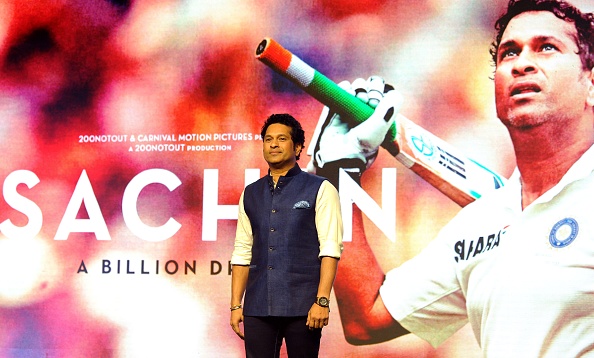 Cricket and movies are next to religion in our nation and staples of the Indian public. The friendship between cricketers and Bollywood actress isn't anything new and one of them being Sachin Tendulkar and Aamir Khan.
Sachin Tendulkar is loved by billion and is one of the most respectable players in our country. The iconic cricketer is these days promoting his Biopic movie which is titled as Sachin: A Billion dreams. The fans all around the world are eagerly waiting to watch the film at the cinema hall. During a promotional activity, he confessed who does he feel can play his role and give justice to it.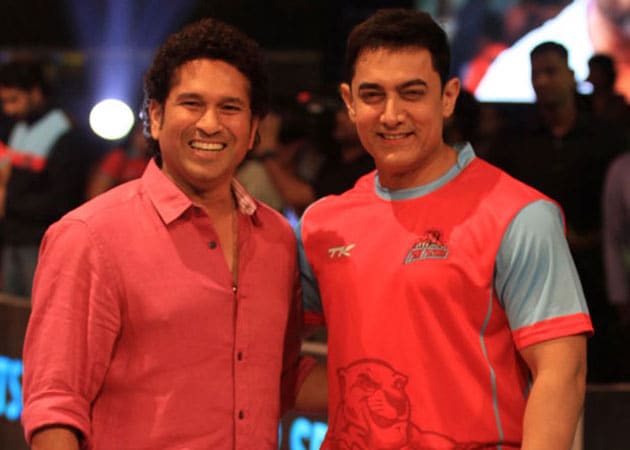 The said actor is none other than Mr. Perfectionist aka Aamir Khan and he further added that, Well, whenever I have asked journalists this, they have all named Aamir because there is direct connect. Aamir has done 'Lagaan'. He's a great actor and a wonderful person."
Aamir Khan took to social media where he was seen promoting Sachin Tendulkar Biopic and wished Indian cricketing iconic player Sachin Tendulkar for his film Sachin- A Billion Dreams. Here is a video where he wished the actor and also was reminiscing machines 24-year-old long cricketing career.
During the said video, Mr Perfectionist shared which was his favourite Sachin Tendulkar moment and was quoted saying that one of them being when he invited the iconic batsman for the screening of his Oscar-nominated film Lagaan. During the said event God Of Cricket got excited while seeing few scene from the movies and termed that as his favourite moment with the master blaster.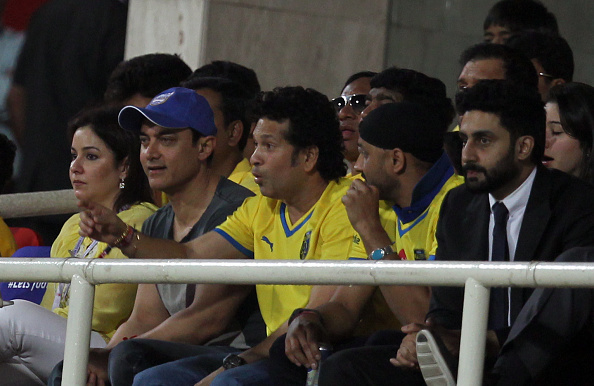 When Dangal actor was asked which is the particular scene which excited the Mumbai Indian mentor and was quoted saying the said scene was when he raise his finger when a British wicket fell in the film was an amazing sight. Its no secret that Sahcin Tendulkar and Aamir Khan have been friends for a long time
Sachin A Billion dreams bring about his life and his journey from a young boy who loved the game of cricket to finally winning the World Cup for his country and breaking numerous records in the process. Sachin was asked if would invite Aamir for a screening of the film, Sachin said: "Yes I will. In fact Aamir has also had his inputs and he has helped me." The actor further added that the actor would probably be one of the first people in the country to see the film.
Sachin: A Billion Dreams is one of the most awaited films of this year. It is expected that the film will break many records at box office and rightly so as it marks Sachin's debut as an actor in the film. Sachin — A Billion dreams will be hitting the screens on 26th May.