Sachin Tendulkar is one of the most loved sports personality in our country and is being loved by children to adults. Iconic cricketer made the fan's day when he revealed that he is a process of making a biopic titled Sachin — A Billion Dreams, and the movie is all set to release the movie on 26th May.  The God of cricket these days is busy shooting promoting his movie on a different platform and talking about his first love, cricket.
Sachin Tendulkar was also quoted saying that the said project will focus not just on highs of his careers, but also during his low phase and was quoted saying that, We have got everything in it, I have revealed what was going on in my mind at the lowest point of my career."
The movie has been declared tax free in Kerala and Chhattisgarh and the said decision was taken by the cabinet of both the state, in compliance with government policies.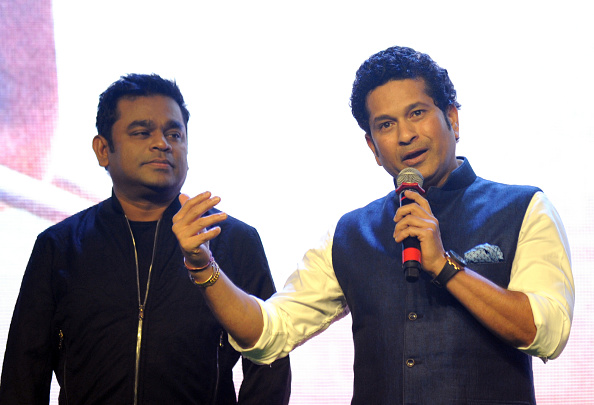 The said project has been produced Ravi Bhagchandka under the banner of 200NotOut and directed by James Erskine. The said movie music has been given by Mozart of Madras aka A.R.Rahman. Post hearing that the movie has been declared tax free, the movie of the said project was quoted saying that, "We are very pleased that Sachin: A Billion Dreams is tax free in the states of Kerala and Chhattisgarh… Thanks to the tax-exemption in these states, many more people will be able to watch the inspiring story of Sachin Tendulkar, and learn from/about how he overcame the darker, more testing phases of his life."
Sachin — A Billion dreams will be hitting the screens on 26th May.