Mohit Marwah went back in time to portray an Indian National Army (INA) officer in the upcoming film Raag Desh – Birth of a Nation, but the actor says history as a subject was not his strong point during school days. The actor will bring to life the story of Col. Prem Sahgal in the film based on the INA trials following World War II. "History is interesting. World War II, India's Independence…but I was not very interested in history in school. History was never my forte. It's only after school that I got to learn more about history through the visual medium. I saw films and documentaries. That's what I enjoyed more," Mohit remembers.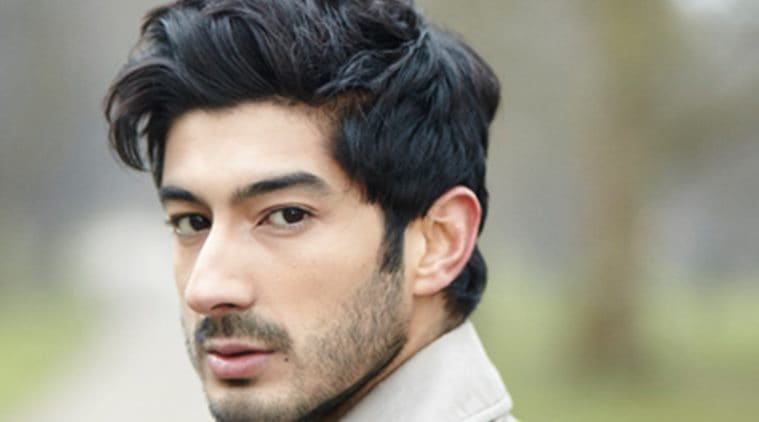 Actor Mohit Marwah took inspiration from his uncle, as well as, actor-producer Anil Kapoor for a role in Tigmanshu Dhulia's Raag Desh – Birth of a Nation.
To prepare for his role of an army officer, Prem Kumar Sahgal, Mohit watched Anil's 2000 film Pukar several times.