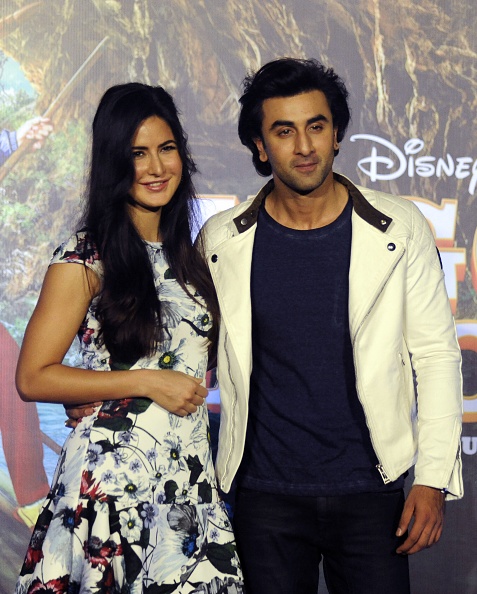 Ranbir Kapoor film Jagga Jasoos released the last friday and is going steady at the Box Office. The movie is being loved by critics and fans alike. The actor along with co-star Katrina Kaif has been extensively promoting the movie hasn't had the time to sit back and relax. Ranbir Kapoor flew to New York to schedule for the Sanjay Dutt biopic. And gave the glamorous IIFA 2017 event a miss and focus on work commitment.
Ranbir Kapoor will next be seen in the Sanjay Dutt biopic and actor to get into the skin of the actor has spent a lot of time interacting with Sanjay Dutt and is quite excited to bring his side of the story on the big screen. During a recent interview, the actor was quoted saying that it took four months to get into the skin of the character and also revealed in doing so they failed many times. He also added about how intimidating an assignment it is to play a man like Sanjay Dutt.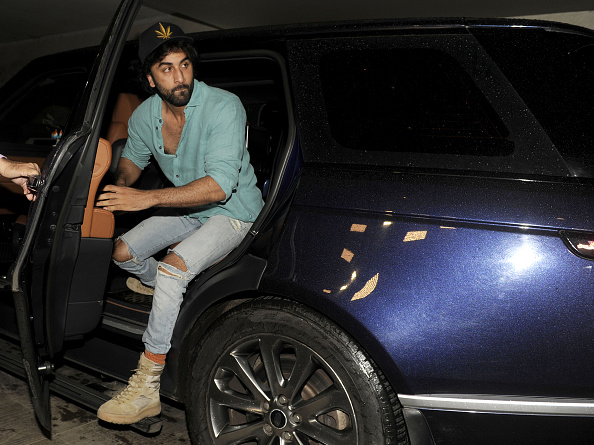 One question which is going all around is that if the biopic will give insight into the phase where Sanjay's drug phase and how did it overcome this addiction. To this, Ranbir replied said, "Playing Dutt, I'd want to see how I can get into the soul of the character. The look is easy…"
As we informed earlier that Ranbir Kapoor is in New York to shoot one of the most important aspects of the movie, which focuses on the darkest phases of Dutt's life. Ranbir Kapoor will be shooting in an actual Drug Rehabilitation Centre in New York and cinemagoers will get to know the struggle of Sanjay Dutt to get over his drug addiction problem. Though Ranbir is in perfect shape physically to play the role, the challenge lies in his mental preparation which needs much thoughtfulness.
As per sources revealed how did Ranbir Kapoor get into the skin of the character and was quoted saying "It is not easy to get into the character of someone who's going through a personal and professional crisis. Ranbir flew to NYC and shut himself up from the outside world. No phone, emails, or meeting friends or family there. He is staying cooped up in his room for a few days before getting on the sets."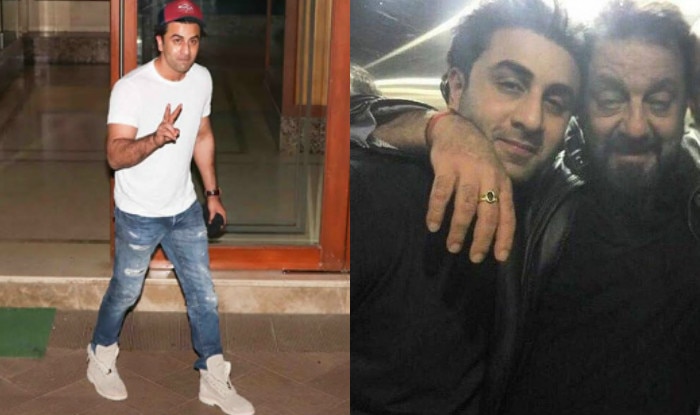 To understand the mind set of an addict, Ranbir Kapoor met some addicts who are currently undergoing treatment to get over the addiction to witness and pick up behavioral nuances. This shoot is quite emotionally draining for the actor and as a result, he has plans in place to help him zone out once the schedule is over. As per sources "Once the shoot is over, Ranbir will take a few days off work for his much-needed break. He has been shooting non-stop for the past few months and once Dutt biopic is over, he will start prepping for his film with Ayan (Mukerji). He plans to spend a few days in New York before returning to Mumbai and dive into work."
The Drug addiction phase happened in the time of Sanjay Dutt life and found comfort in drugs soon post his mother Nargis Dutt's death in 1981. This overlapped with the release of his Bollywood debut film, Rocky. The rock star of Bollywood first started during his college days and over time he became an addiction for a period of long nine years.
Sanjay Dutt shared his experience when he almost went he didn't wake up for two days. "One day I had taken heroin and went to sleep. Woke up after sometime and was feeling very hungry. So asked my servant to get me something to eat. Seeing me he started crying and said that 'baba you have woken up after two days'. It was this incident that shocks his reality and decided himself to get cleaned.
As per sources close to Sanju Bhai, it is where he met his first wife, Richa Sharma. They both tied the knot in 1987 and have a daughter Trishala who has continued to stay in the US.