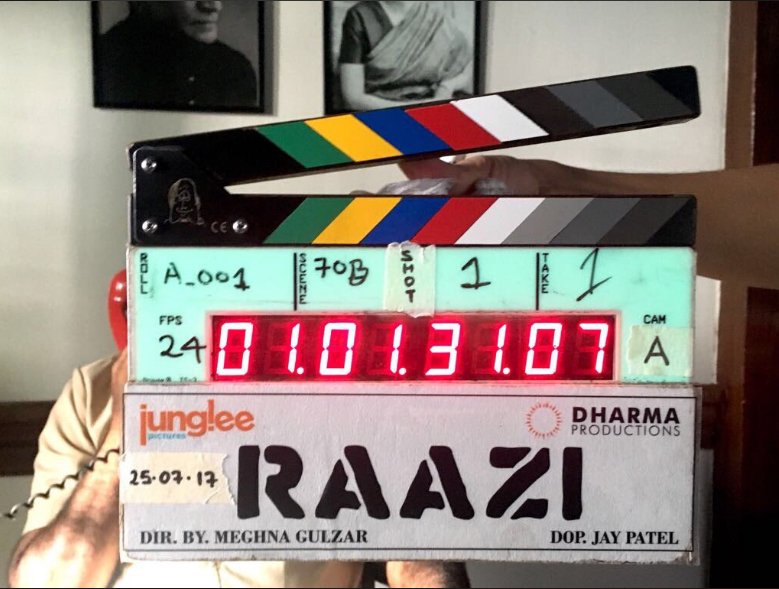 The fans are quite excited ever since the official announcement has come that these talented pairs are coming together for a movie. The said the unique pairing is of Alia Bhatt and Vicky Kushal in the movie titled Raazi. The movie is being helmed by Meghna Gulzar.
As per sources, the movie is a book adaption of Calling Sehmat, which follows the journey of a 20-year-old Kashmiri girl, who gets married to a Pakistani army officer and does espionage assignment for the Indian Intelligence. The movie is set during the 1971 Indo-Pak war. As a result, the movie has increased the Curiosity amongst the cinemagoers.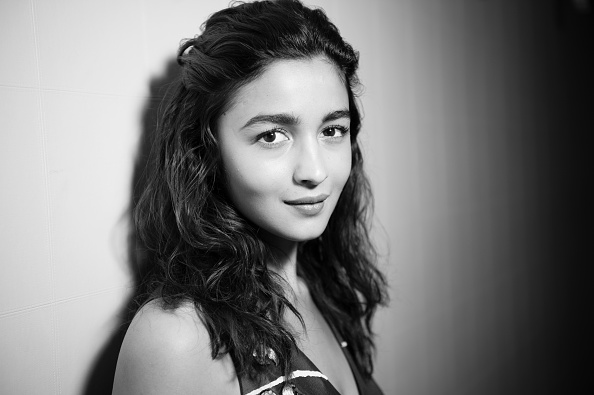 The makers had earlier decided to shoot in Kashmir, but due latest terrorist attack in the valley, they have decided to shoot initial portion of the movie in Mumbai. Alia Bhatt Mentor and director Karan Johar took to social media to share the picture of the clapboard. The team had traveled to Punjab shoot certain portion of the movie but post-Dera Sacha Saud Chief, Gurmeet Ram Rahim Singh's  Rape verdict Punjab and Haryana has witnessed violence and arson in the state.
Seeing this state of chaos the director of the movie requested the team to pack with immediate effect. During a recent interaction with Mid-Day was quoted saying that,  "Given the situation, Meghna realized that it would be unsafe to shoot in Patiala. The team was required to shoot across several locations in the city, and moving around with the stars and equipment was a risky proposition. Mobile and internet services were also stopped, so communication was another issue among the unit."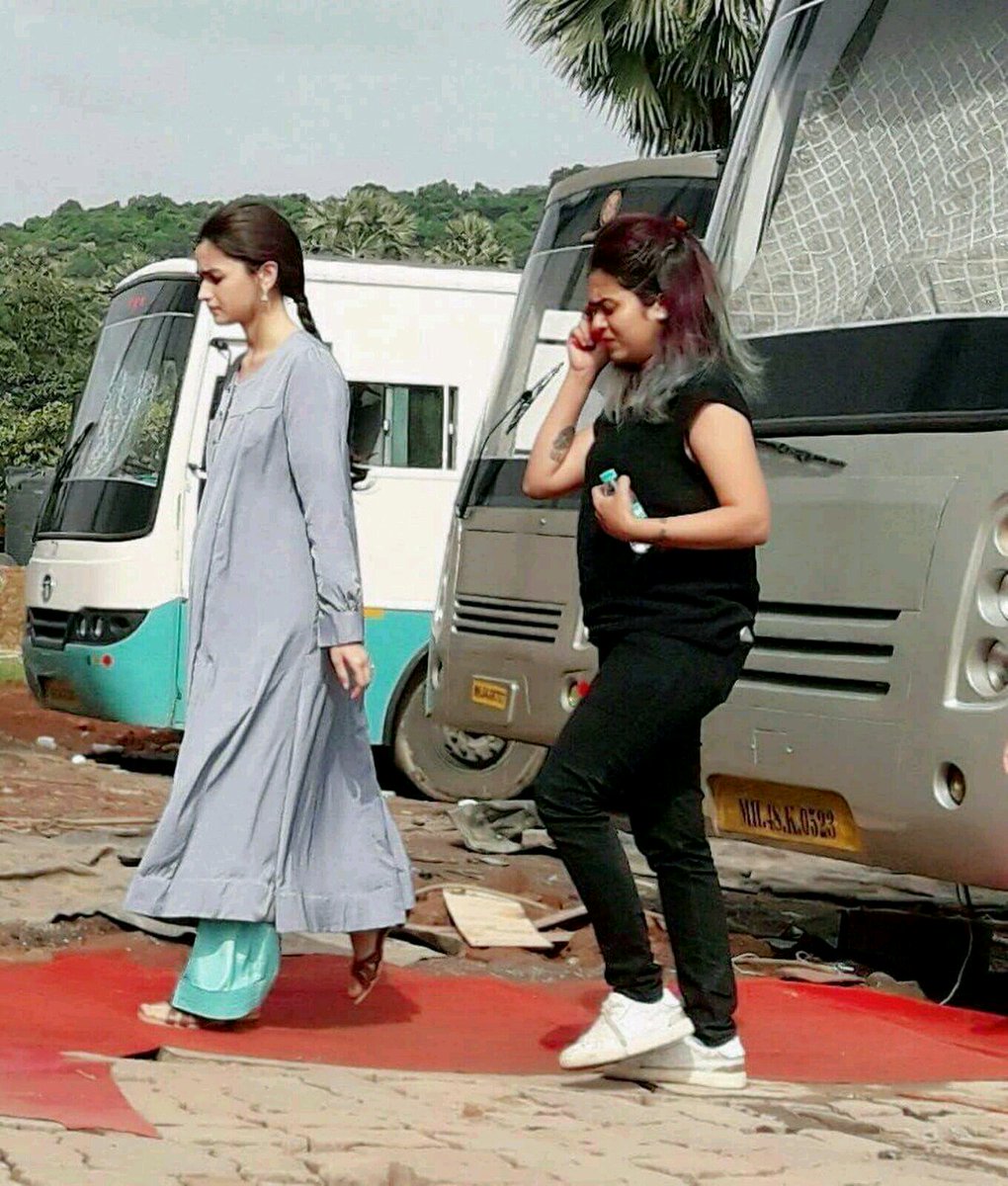 Post the verdict few areas of Haryana, Punjab, and Chandigarh has been imposed a curfew. The large-scale violence was let loose by Dera followers in the wake of his verdict. As per sources. "17 people were killed in firing by security forces as enraged supporters went on a rampage after his conviction." They have been riots and arson in places such as Panchkula, Sirsa, Ganganagar and even some part of Delhi.
As per leading tabloid, Gulzar Saab had a meeting with the makers of the movie over the weekend to decide when to resume the shooting of the film. As per sources close to the films Patiala part of the shoot is expected to wrap up by September 10, post which they will start shooting in Chandigarh. We hope and pray that there shouldn't intensify the following the hearing and that the cast and crew can follow to the schedule.