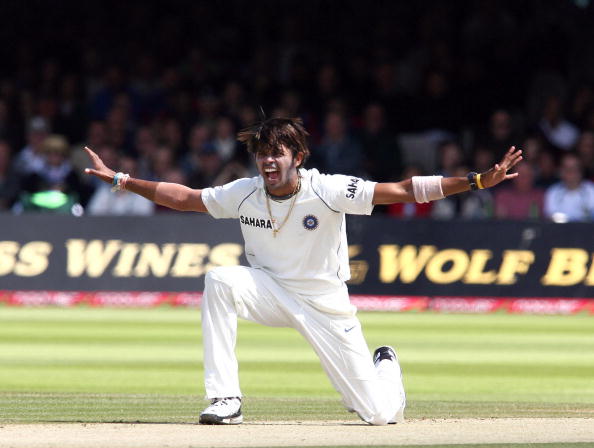 The Kerala High Court gave a huge relief to a fast bowler,  S Sreesanth by uplifting his lifetime ban and the court was quoted saying that there has been no evidence to 'pinpoint' his role in the IPL spot-fixing case. This is great news for a cricketer who can once start playing the sport that he loves. Sreesanth has declared that he is targeting India's tour of South Africa for his successful comeback.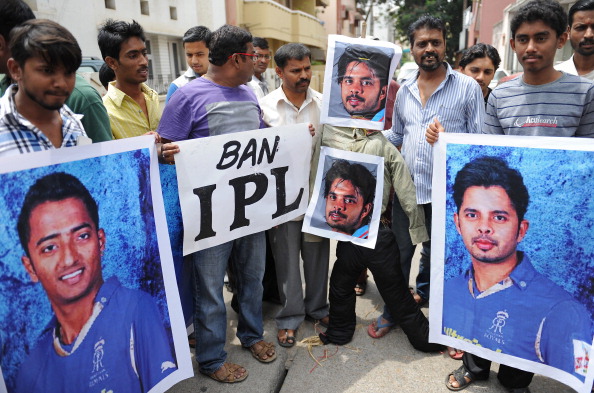 Though his return to the national team is still a question mark he is busy prepping for his upcoming role in the Indian film industry that he has signed. Post his cricketing career came to a standstill by The Board of Control for Cricket in India due to his involvement in a spot fixing scandal in the Indian Premier League. But didn't deter him pursuing his other passions during time away from the game was seen taking part in several Dance Reality Shows will soon be making Bollywood debut soon.
Confirming the said news aggressive bowler added he is grateful to all near and dear ones for standing behind thru both good and bad times. During this tough time, Sreesanth remained positive and had faith in all mighty that all will be fine at the end of the day.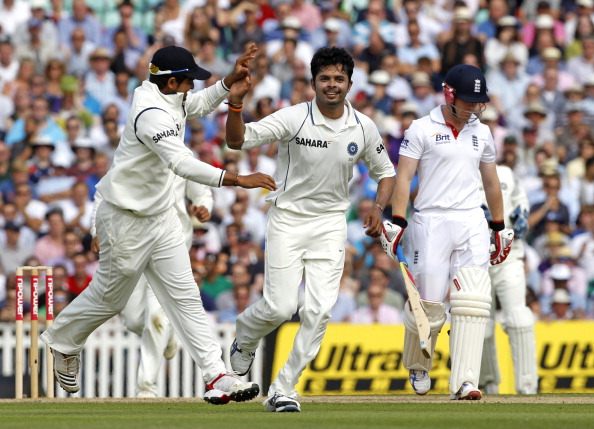 He further added that "Thankful to God for all the good things in life. I am so glad to be part of Aksar2 and I'm very confident it will be appreciated by the audience. A big thank you to all those who supported me during the worst phase of my cricketing career as well as now since the ban against me playing the game again has been lifted, I believe there are many opportunities in store. Need all the love, support and encouragement always."
The said movie Aksar 2 which will be produced by Arun Bajaj, Chirag Bajaj and Narendra Bajaj in collaboration with Siddhivinayak Presentation. The movie will be helmed by Ananth Narayan Mahadevan. The movie will also feature Gautam Rode, Zareen Khan, Abhinav Shukla and Mohit Madaan. The music of the movie has been composed by Mithoon and movie will release soon.