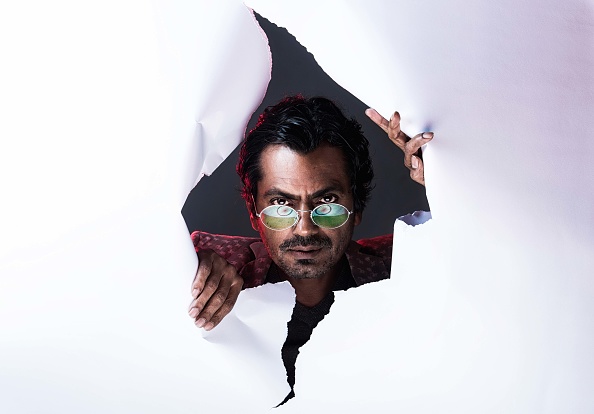 Bollywood's most talented actor Nawazuddin Siddiqui is back to entertain us with a powerful performance in most awaited movie Babumoshai Bandookbaaz. The movie is based in a small town in India. Babumoshai's character life is filled with dark secrets, encounters with prostitutes and by having a lot of alcohol. The character seemed to very similar to the one he played in Badlapur.  We get to note that Nawazuddin Siddiqui is playing an assassin and in his words, "Hum outsourcing karte hai, Yamraj ke liye."
The movie was the latest victim of the Sanskari censor board who has asked the makers to make 48 cuts. The movie producer Kiran Shroff is dumbstruck and waffled at the reason given by The Central Board of Film Certification. Post watching the movie CBFC asked to cut a major portion of the movie and when asked the reason behind the board certificate removing so many crucial scenes they were told that cuts are required as children also watch the movies with 'A' certification.
The producers were quoted saying that, "They (CBFC members) had a one hour of discussion. We were very restless. We did expect a barrage of objections which would be raised. We were fine with A certification but asked about 48 cuts. We asked, 'Why so many cuts when we are getting A (certificate) anyway?'.  He also added that "They said because kids also watch an A film. The reasoning made no sense. It's a silly argument."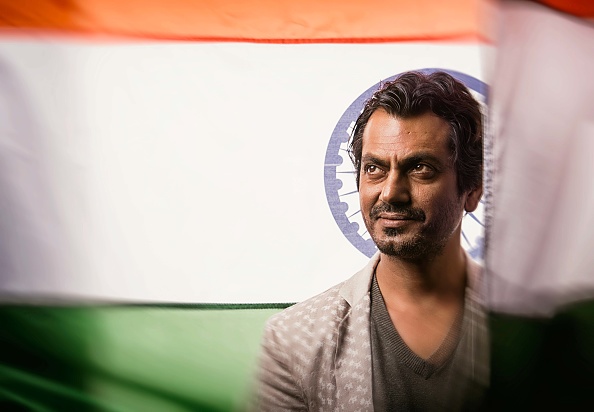 The powerhouse performer Nawazuddin Siddiqui recently took to social media to thank the Film Certification Appellate Tribunal (FCAT) for clearing Babumoshai Bandookbaaz with slight cuts.  He wrote that, "Thanks FCAT for clearing #BabumoshaiBandookbaaz with minor voluntary cuts. The film will now release with its original flavour on 25th Aug."
Thanks FCAT for clearing #BabumoshaiBandookbaaz with minor voluntary cuts. The film will now release with its original flavour on 25th Aug

— Nawazuddin Siddiqui (@Nawazuddin_S) August 16, 2017
As per sources, the movie has got adult certification and the FCAT has asked for seven to eight voluntary cuts. The makers of the movie Kushan Nandy was quoted saying that,  "Pahlaj Nihalani had written a letter at the last minute to the tribunal that they shouldn't pass the judgment. This was totally uncalled for! However, we decided to have seven to eight voluntary cuts so that it is smooth sailing and there are not too many complications further on. These are very very minor cuts, for instance, the smoking scroll wasn't there, and other things like that, but these cuts don't affect the story and the film in anyway."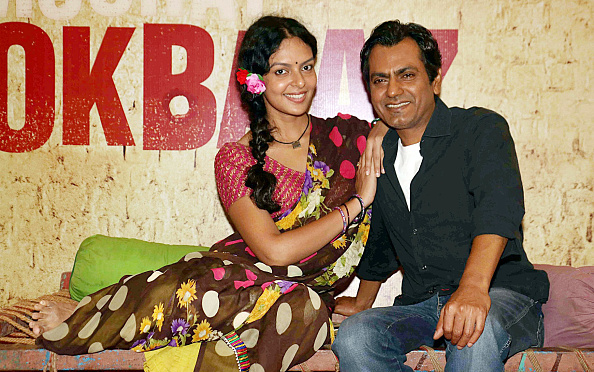 The Filmmaker revealed the experience with the tribunal and was quoted saying that, "The tribunal is a third party organization, and it is much more liberal. The tribunal works independently and it has no connection with the CBFC, so the 1952 guidelines don't apply to them. They are more liberal in their approach, and free from 'babudom'. They see the film with a very neutral point of view. They are actually doing what CBFC is supposed to do at the first place. They reprimanded the CBFC for giving 58 cuts in an adult film."
Babumoshai Bandookbaaz, starring Nawazuddin Siddiqui and Bidita Bag, is set to release on August 25, 2017.