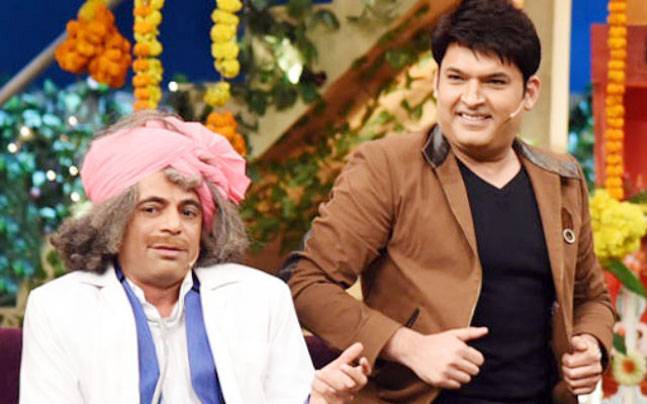 Ace comedian Kapil Sharma was for all the wrong news. Ever since he had an ugly fight with his fellow actor Sunil Grover on the journey back home from Melbourne. All hell broke loose and seemed the said fight let to popular show from the show boycotting it and leaving the host high and dry.
Both Kapil Sharma and Sunil Grover has most loved comedian in our nation. When they (Kapil-Sunil) used come together, they used to get the house down with laughter. But all this went downhill Kapil Sharma attacked and ill-treated fellow Co-star Sunil Grover in a flight back to India. Post which Suniel Grover left the show and took to social media to express his feelings.
From a friend, with love @KapilSharmaK9 pic.twitter.com/2c7uQ5jqH5

— Sunil Grover (@WhoSunilGrover) March 21, 2017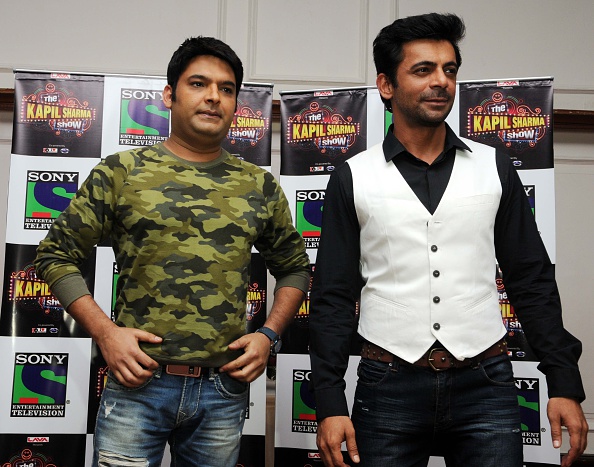 Also, fans miss these two ace comedians share the stage together and post Sunil exit The Kapil Sharma Show TRP has taken a hit and as per sources close to the actor if the show doesn't improve that ratings, the show might come to an end.
It's well-known fact that Sunil will not be joining 'The Kapil Sharma Show' anytime soon. As they say, time heals all wounds, it seems Kapil and Sunil are back on talking terms once again. In the recent time, Kapil has refrained from talking about Sunil but he ace comedian made an inclusion and wished Dr. Mashoor Gulati on his 40th Birthday. Kis Kisko Pyaar Karoon actor tool to social media and wrote, ""Wish u a very happy birthday @WhoSunilGrover paji … may god bless u with all the happiness of this world. Lots of love always :)." Sunil Grover replied back and wrote, "Thanks Bhaji! Stay happy and healthy. Love. Is this the first sign that finally both still love and respect each other?
Thanks Bhaji! Stay happy and healthy. Love. https://t.co/MBFMWaUy94

— Sunil Grover (@WhoSunilGrover) August 3, 2017
Wish u a very happy birthday @WhoSunilGrover paji … may god bless u with all the happiness of this world. Lots of love always 🙂

— KAPIL (@KapilSharmaK9) August 3, 2017
Recently, Kapil, in a live chat on social media, took to social media and was quoted saying that he misses working with Sunil. He was also quoted saying that, "Sunil is a friend and a brother to me and I even went to meet him. Let's see. He can come back whenever he wishes to."