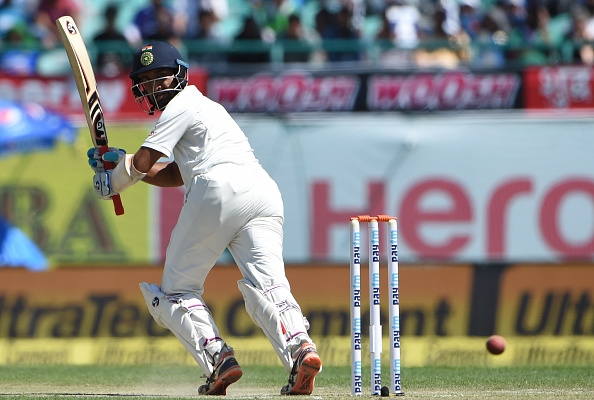 Chetashwar Pujara was born on January 1988 and is one of the most dependable batsmen in Indian Cricket Team. The ace Batsman is known for his flawless technique and peaceful personality and quite different from the modern cricketer. The Indian Cricketer who is playing the Test Match series in Sri Lanka and played his 50th test match. The said milestone was achieved when he faced Sri Lanka at the SSC Ground in Colombo.
The ace batsman has been hailed as the new ear Wall of cricket and Cheteshwar Pujara continues to come to teams support whenever it is required and is an apt Test player. He once again proved his mantle during the first Test at Galle against Sri Lanka with a stellar 153 run knock in the first inning.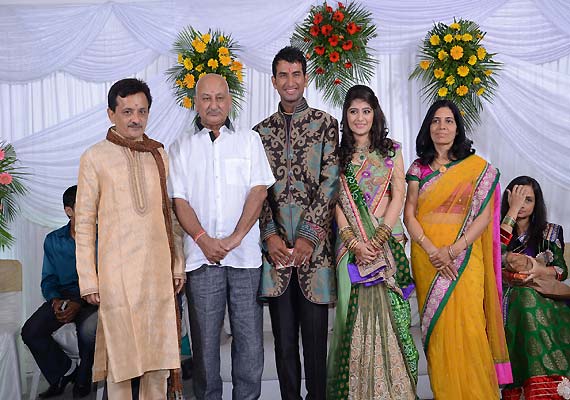 Chetashwar was coached by his father Arvind Shivlal Pujara during his initial stages of career who had played for Saurashtra. His father went on to score 3900 runs in Test cricket under his belt and was an extremely devoted sports professional. Father revealed a secret about his son Cheteshwar Pujara and was quoted saying that, "When he was small about 8 years old I used to teach him.  In the railway quarters at Rajkot where we stayed, there was a big playing ground and all the kids used to play there."
Chetashwar Pujara has to most difficult time in 2010 when he suffered major damaged ACL. The calm Batman had to go 6 month recovery period following the injury. However, Pujara had shown immense charm and guts as he made a successful come back.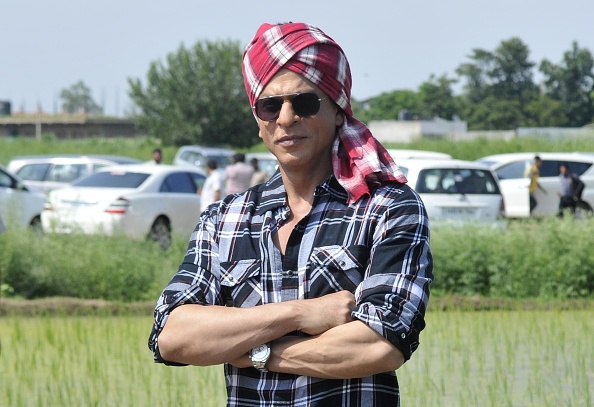 His father Arvind Shivlal Pujara, also shared Pujara favorite actor and what role he played during his recovery time and was quoted saying that, "During the 2010 period he faced a major ACL injury and underwent a major operation. At that time he was in the KKR squad and Shah Rukh Khan suggest that the operation should be held in South Africa and he helped us a lot during that time"
As informed earlier in the starting of the article that Pujara achieved a milestone by playing his 50th test match. A proud Father Shivlal Pujara was quoted saying that, "50th is just a number, it has equal importance as compared to others. the importance of the 49th test is similar to 50th test as well as the 100th test. Playing a test match is a different feeling altogether."