Kareena kappor khan is a talented actress as we saw her in various avatar but now Madhubala`s sister Madhur Brij wants Kareena Kapoor to play the iconic actress` role . Madhur said "There was a time when I wanted Madhuri Dixit to play the role of Madhubala in her biopic but now it has to be Kareena Kapoor Khan as she has the same naughtiness that Madhubala used to have and she is a beautiful actress too.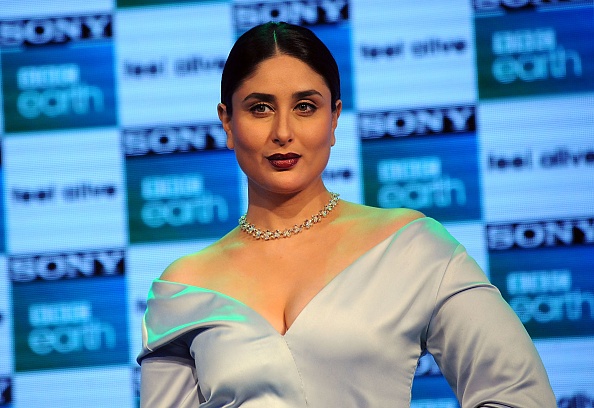 She further added "Madhubala was very simple at home. She was elder but never bossy and she used to encourage all of us to come in films," Born in 1933, Madhubala — often regarded as the most iconic female celebrity of Hindi cinema — worked in films between 1942 and 1962. Mahubala diedon February 23, 1969 after a prolonged illness.
"The one thing that film actresses of today can learn from Madhubala is to see how bravely a girl fought who knew that she had just two years left to live, she never gave up her hopes and expectations. She always used to think that she will be fine soon, will get her life back and will continue to work," Madhur said
Well, it'll be absolutely exciting to watch a biopic made on the legendary actress and that too her role played by Kareena.