A while back we had informed you that Tiger Shroff is all set to step into the shoes of Sylvester Stallone. As he will be playing Indian Rambo on-screen which was immortalized by Sylvester Stallone. The Baaghi actor even connected to the Hollywood actor thru social networking site to get his blessings. The said interaction was one of the most adorable conversation we have read in a long time.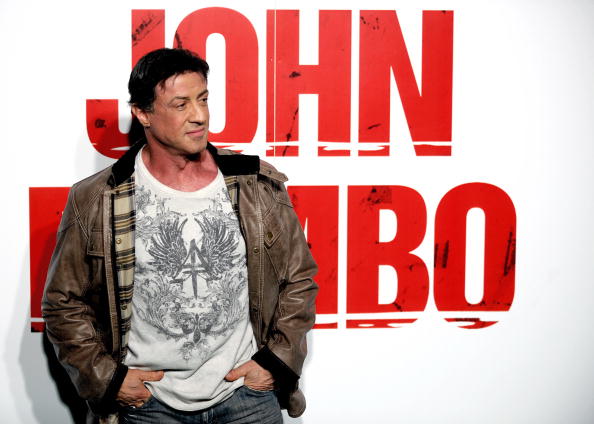 Sylvester Stallone has expressed confidence that the Indian movie's actor Tiger Shroff will give his best shot to the project. Expendables actor took social media and was quoted saying that "I read recently they are remaking Rambo in India! Great character. Hope they don't wreck it." But he clarified his stance and has wished Tiger best of luck. "Some people like to read into words and twist them… Good luck Tiger, go fight the good fight, keep punching. Oh, for the record, I love it when young artists get an opportunity to go for their dreams."
The Bollywood actor is quietly excited to meet his idol Sylvester Stallone and felt it would be "dream come true" moment for him. During a recent interaction with the media, Tiger was asked if he will get a chance to meet Stallone while working on his project and was quoted saying that, "That will be a dream come true if I get to meet him sometime during the process of Rambo."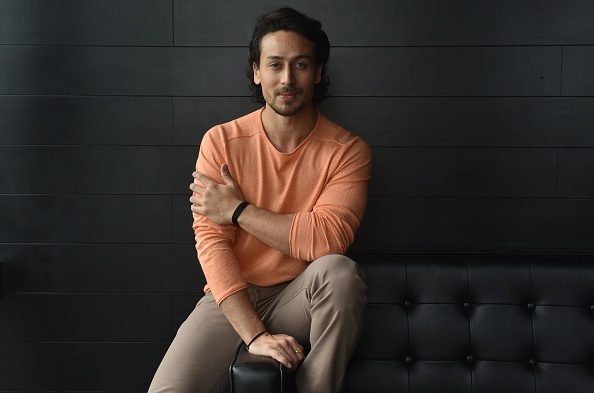 The said project was announced at the ongoing 70th Cannes Film Festival which will be directed by Siddharth Anand and will co-produced by M! Capital Ventures, Original Entertainment, Impact Films, Siddharth Anand Pictures.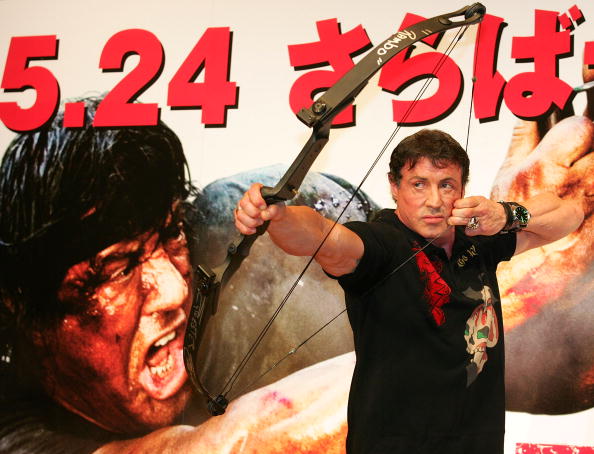 The first movie from the Rambo franchise released in 1982 and was titled 'First Blood' and went on to earn over $125 million worldwide. Post which a number of successful remakes were made, a recent one of them being in 2008, which earned $113 million globally.
The director of the movie also revealed initial lot of the story and was quoted saying that the said project, "will follow the life of last surviving member of an elite covert unit of the Indian Armed Forces who returns home to discover a war waging in his own land and how he unleashes mayhem by becoming an unstoppable machine after tough training."
Munna Michael actor recently attended the social responsibility programme P&G Shiksha for a 'Shiksha Superheroes' and was quoted saying that,"First, I have Baaghi 2 and Student of the Year 2 to finish and then will go into Rambo."
Cinema goers are quiet excited to see Tiger Shroff essaying the role of Rambo and the movie will release in late 2018.