Bollywood hot actress Kangana Ranaut has been in news due to her alleged relationship and revealed disputes with Hrithik Roshan. Many of Bollywood celebs told about their views on this controversial news.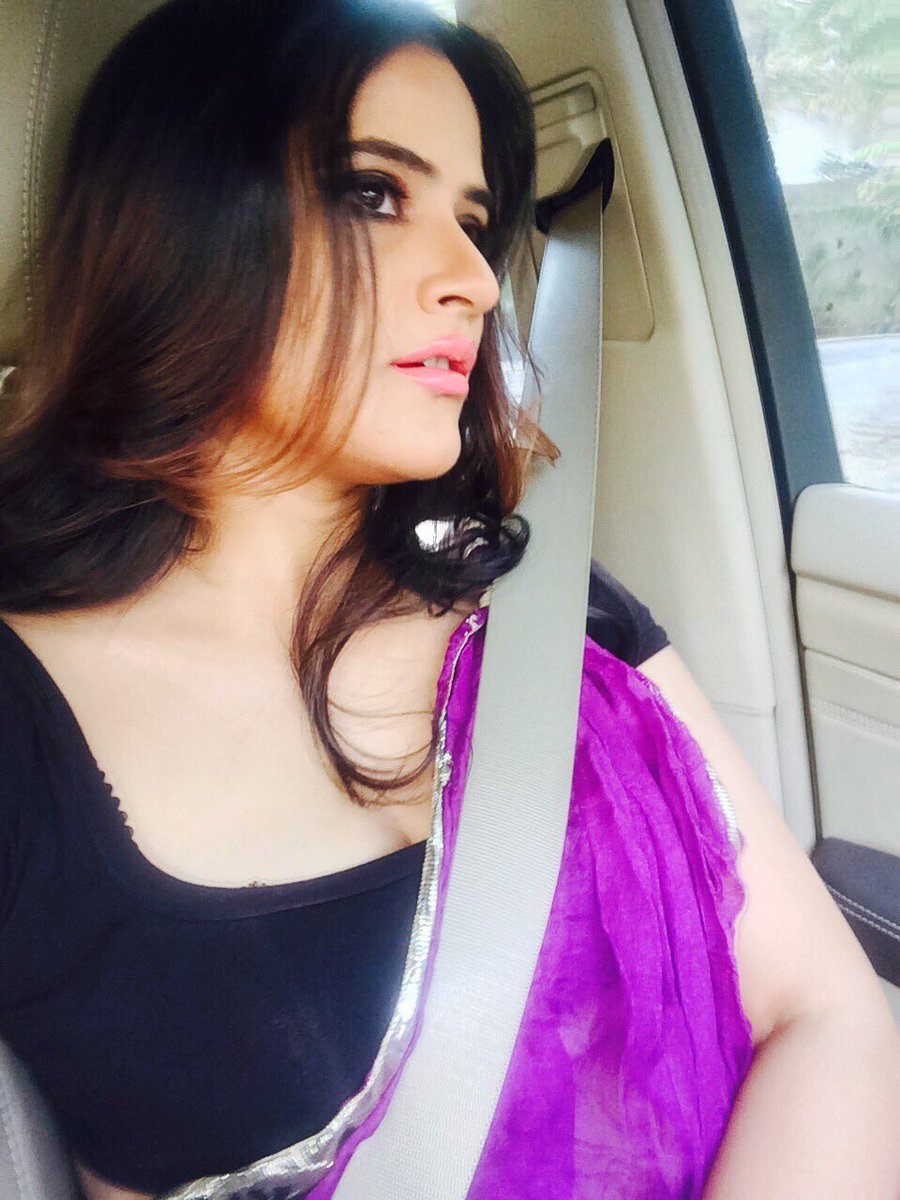 Singer Sona Mohapatra had written an open letter to Kangana, a part of which read, "Dear Kangana, I have always cheered loudly, in private & in public for you. Long, long before you turned queen et all but your current run across the airwaves regurgitating personal details of your love life over & over again, washing dirty linen in public & more so as part of a professional PR campaign before your film release is in bad taste. No two ways about it. Also, it does a big dis-service to the cause of feminism & fair play. Wish you well & wish you would rise above this muck & make your point through actions & your work. Your success doesn't need this tabloid trail."
Kangana's sister Rangoli who is active on social media slammed the singer. She wrote, "When some one bares her soul don't call it circus, you are a black spot on womanhood. #shameonyou@sonamohapatra".