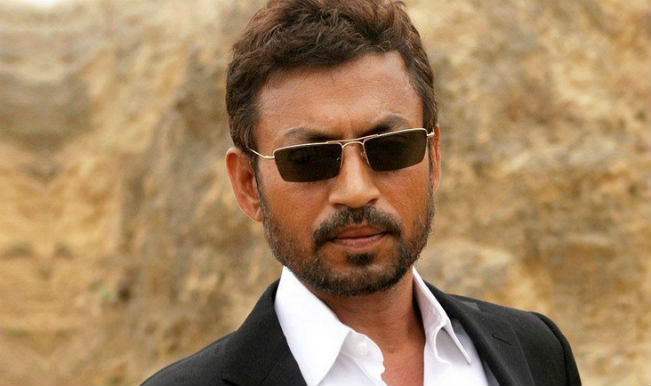 Irrfan Khan who is currently gearing up for his upcoming film 'Qarib Qarib Single' shared his views on the Harvey Weinstein scandal. There have been few in the Hollywood business, who have exerted the kind of influence Harvey Weinstein has. The co-founder of production companies Miramax and the Weinstein Company is a name to reckon with in the movie industry. But the recent allegations of sexual misconduct against him have once again brought out the ugly truth of sexual harassment in the work space.
Irrfan opened up and stated that he has experience it too. "It is everywhere, in every department," he said. "You experience this. You also get such invites, till the time this is an invite, it is okay, and that you have a right to say no. So if someone proposes, you know you can decline. 'If you sleep with me, I will give you work', this kind of indications have always come, to men and women, women might have experience it more often. However if someone is being forced into it, and that someone is doing it without consent then how much ever you criticise it, it is less," Irrfan said.
He further added, "If I am doing a certain thing by choice, knowing that I will get something out of it, then it is a choice you've made. If there is on one who has been doing this repeatedly then it is important to expose such people, and to call them out. Exploitation is not the key factor, it's the suppression. People should be allowed to mingle. The government or any other body is no one to pass judgements.
He was speaking at the song launch of his latest film Qarib Qarib Singlle.