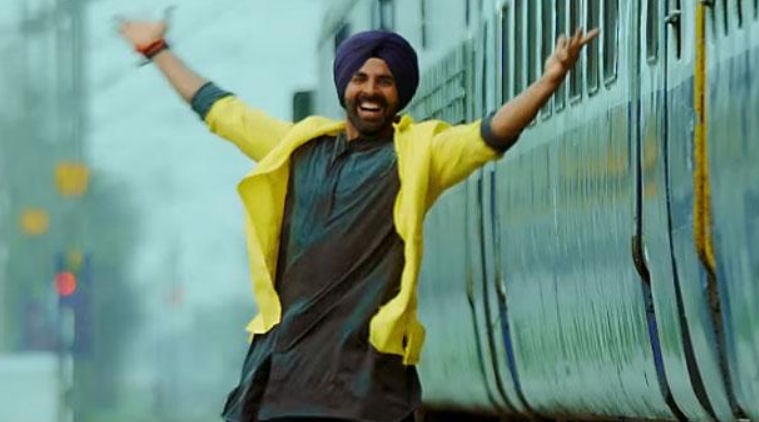 Singh is king is one of the most loved movies which released in 2008 and Akshay Kumar won the heart of cinemagoers with his comic timing and performance. For quite some time there has been speculation that makers are busy working on the sequel to the movie and it's finally happening. But there is sad news for Akshay Kumar fans who will not be reprising his roles as the makers of the movie has approached Ranveer Singh to play the leading role.
The producer of the movie, Shailendra Singh stated to a leading tabloid, "Ranveer has all the characteristics needed to play a Sardar, just like Akshay and Ajay Devgn do. I narrated the story to him in one line about a month-and-a-half ago and discussed his look too. He expressed interest in the project and asked me for a 10-page script, which I will send him this week."
The movie will be titled Sher Singh and said the project will be directed by Vipul A. Shah who refused to get into details about the project. But the producer of the movie was quoted saying that "While we had initially wanted the title Singh Is Kinng, Vipul Shah refused to part with it. I have been asking him to return it to me for the last five years. Then, I decided to pick another name, because, the name Singh Is Bling had also been explored. So, a similar sounding title would cause confusion."
Vipul Shah further added that "Bollywood doesn't have an iconic superhero. Sher Singh will be that character. He does not have superpowers, but will be an extraordinary human being." The makers of the movie Shalinder singh gave an insight into the character and was quoted saying that, "I will tell you one thing — Sher Singh ordinary hai, lekin kaamextraordinary karta hai!"
We ask our viewers if they are enthusiastic to see Ranveer in a Sardar avatar?