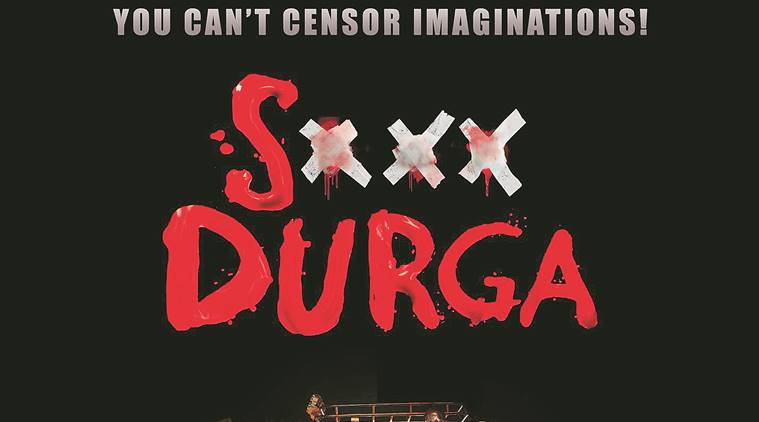 Malayalam filmmaker Sanal Kumar Sasidharan's contentious film 'Sexy Durga' has finally been cleared by the Central Board of Film Certification (CBFC), or, as it is more popularly known as, the Censor board. But not before the maker agreed to drop 'Sexy' from the title and mute 21 cuss words and sanitise the film and make sure it doesn't hurt the fragile sentiments of India's gatekeepers of culture.
The title change and audio muting is only for the planned theatrical release in November, the director said. Sexy Durga will retain its original title and play without censor cuts when it is eventually streamed online.
S. Durga was earlier denied exemption for certification by the Information & Broadcasting Ministry, for it to be screened at the Jio MAMI Mumbai Film Festival. With a CBFC certificate, S Durga is eligible to be screened at any Indian film festival now. On the name change, the 39-year-old says, "This is the saddest part. They've seen the film and know that there is nothing against Durga. Their only problem was that some people are agitated with the name, so in order to appease them, the name has to be changed. Anyway the film is very established, even if you make it S Durga, A Durga, B Durga, the film will remain Sexy Durga."
Sexy Durga" will be released in Indian Cinemas as "S Durga". S is a letter open for your imaginations. Bakths are specially requested to not imagine it as "Sexy" as they will be cursed by Durga. Be nice and come and watch the film 
Sasidharan posted on his Facebook page on Tuesday.