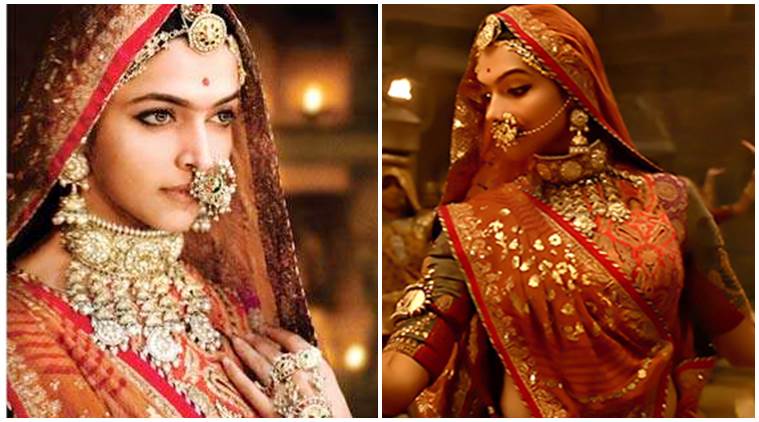 As we all know that Padmavati has grounded on the Land of Controversies and the whole Bollywood is just so messed up with the issue and revolt going against it. We are now afraid about the other movies that are about to come in the next 3 months and hence their release could also be in controversy!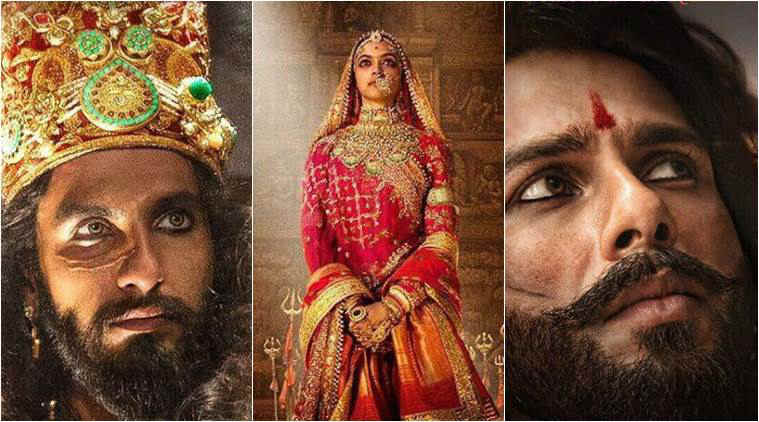 Padmavati was denied a certificate after it failed to meet the CBFC's 68-day clearance requirement.
About Hischki:
Says a source, "There won't be delay in Rani's Hichki. There's a lot of time for YRF to send the film to the CBFC. It will release as per the plan." YRF maintained their 'no comment' stand on the issue.
About Parmanu:
Arjun tells us, "This film is in post-production. One song needs to be shot, which we are shooting in about two weeks from now. In any case, the song will not disturb the screenplay, since it's primarily a plug-in. The release is almost 90 days away, so we have enough time for us to apply, even with a 68-day notice. We are extremely comfortable, going ahead with the requirements of the CBFC."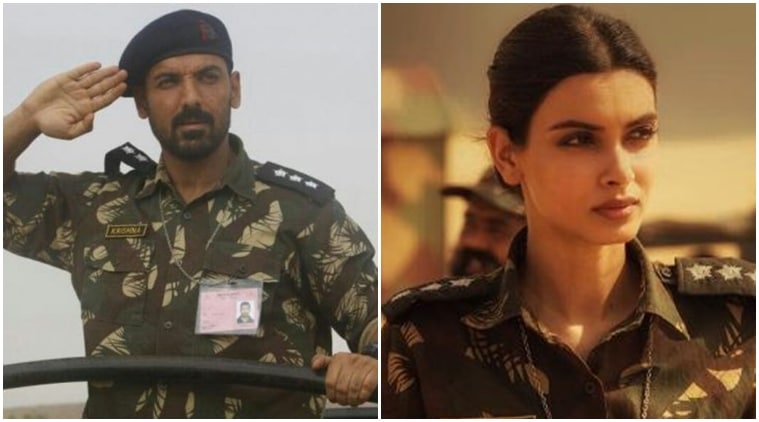 About Tiger Zinda Hai:
An insider reveals that won't be the case. Says a source, "It doesn't hold true for other films like Firangi and Fukrey Returns, which are releasing now. Tiger Zinda Hai will also hit the screens as scheduled, on December 22. Now, the CBFC, too, has relaxed the rule." We contacted Yash Raj Films, but they didn't want to comment on the topic.