Akshay Kumar is by far one of the fittest men in the film industry. To maintain a healthy lifestyle, the actor lives a disciplined life and is a fitness freak like no one else. During the recent interaction with the media, Akshay Kumar talked about fitness and quoted saying that "I love my sleep and I love to see the mornings. People who invite me to a party know that I will leave early because I have to be in bed. And let me tell you, I hate night shifts."
The versatile actor had won our heart with is last movie Toilet: Ek Prem Katha which talked about an important issue in his which has been plaguing a section of the country, especially in the rural areas as well as in urban areas and in small towns too. The movie also put emphasis on the importance to develop the sanitation conditions at home, with stress on the reduction of open defecation in public areas, especially in the rural areas of India.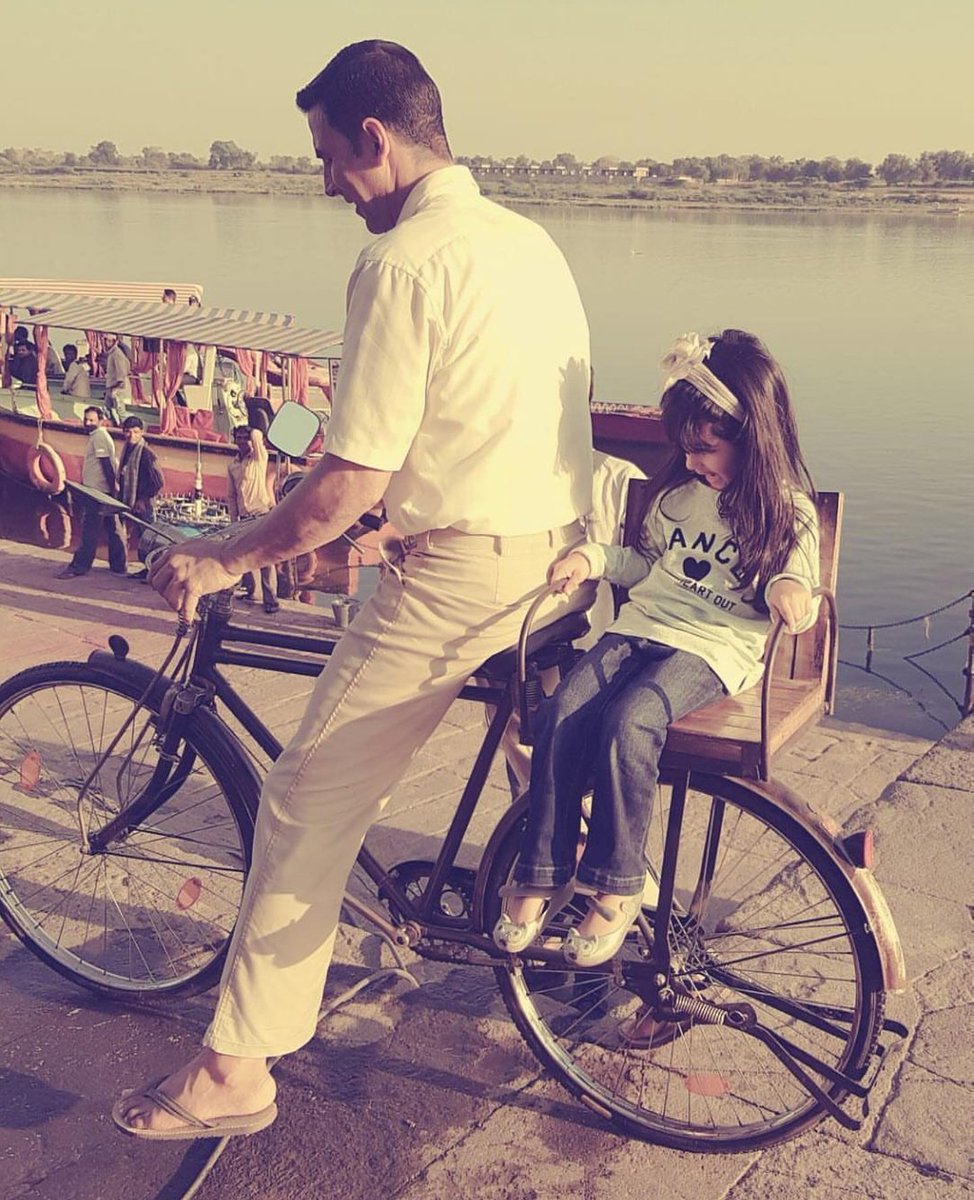 The actor will next be seen in Padman which is based on the life of Arunachalam Muruganantham. The movie 'Padman; will bring struggle of Arunachalam Muruganantham, the man who invented low-cost sanitary napkins for rural and underprivileged women to use.
The said movie will be directed by R Balki which had to release on 13th April 2018, has been preponed. The makers are planning to release the movie earlier than expected. The movie is all set to release in Republic day weekend. The said project will be the first production venture for Twinkle Khanna.
During a recent interaction with the media, Akshay Kumar was asked what motivated him to be part of the movie which will talk about menstruation, the actor replied, "If you change nothing, nothing will change. It's not about being bold, but about breaking taboos that hold us back. I have lived with women all my life, yet I have learned more about the topic while making this film than ever before. I do not mind who I offend or whose stomach I turn by being bold, this is not the Stone Age; menstruating is natural."
One of the reporters asked him how was his wife Twinkle Khanna as a producer and was quoted saying that, "If you change nothing, nothing will change. It's not about being bold, but about breaking taboos that hold us back. I have lived with women all my life, yet I have learned more about the topic while making this film than ever before. I do not mind who I offend or whose stomach I turn by being bold, this is not the Stone Age; menstruating is natural."
The Same question was asked how it was to be a producer to an Akshay Kumar film and was quoted saying that, "Initially, I thought of making a small movie, but then Akshay and Balki (director) were both excited about the concept. Padman is my first production, so I can't comment on what it's like to be the producer of an Akshay Kumar-starrer, except that in this movie, the things I normally nag him about, like working too much, turned out to be an asset."