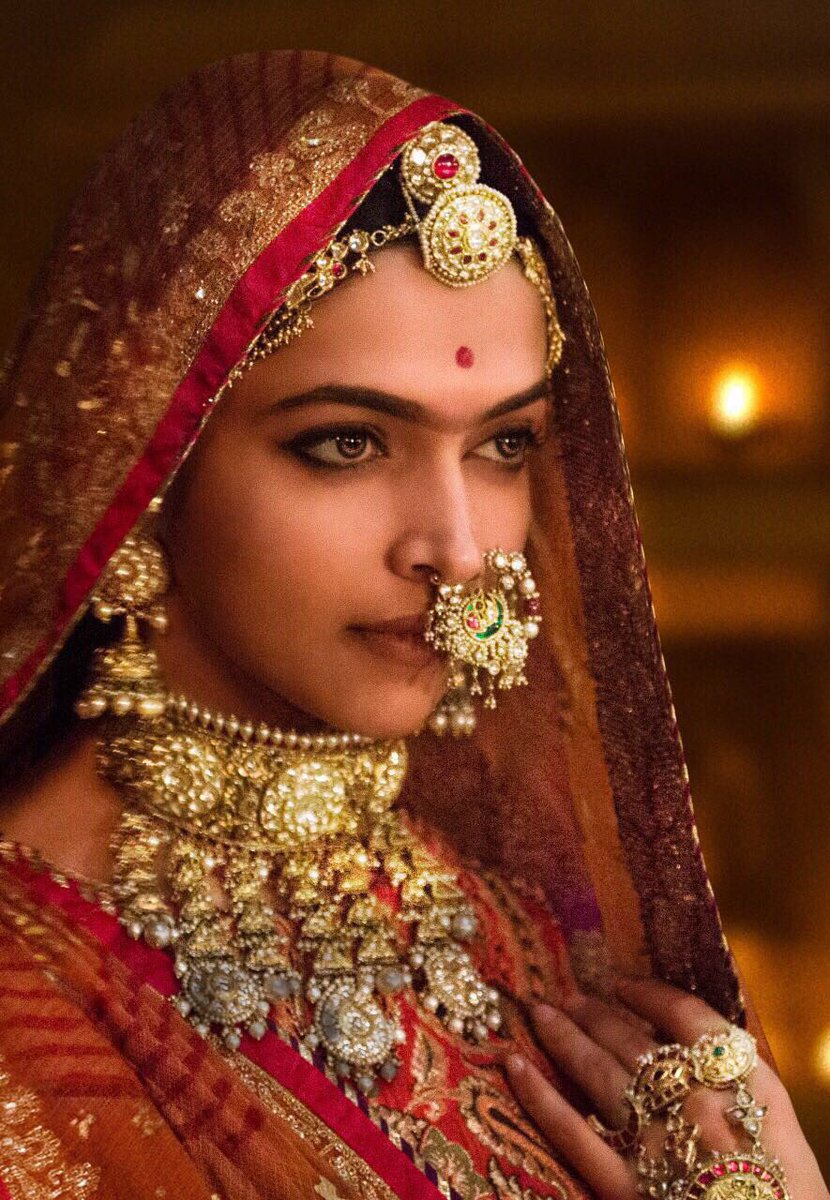 Filmmaker Sanjay Leela Bhansali's Padmavati is held up over protests and bans in three states Rajasthan, Uttar Pradesh, Madhya Pradesh and Gujarat. One after another the road has been blocked. The movie has been facing the wrath of various Rajput groups and political leaders, who have accused Bhansali of distorting history.
Recently, actress Shraddha Kapoor was speaking about the movie controversies at the launch of Skechers shoes.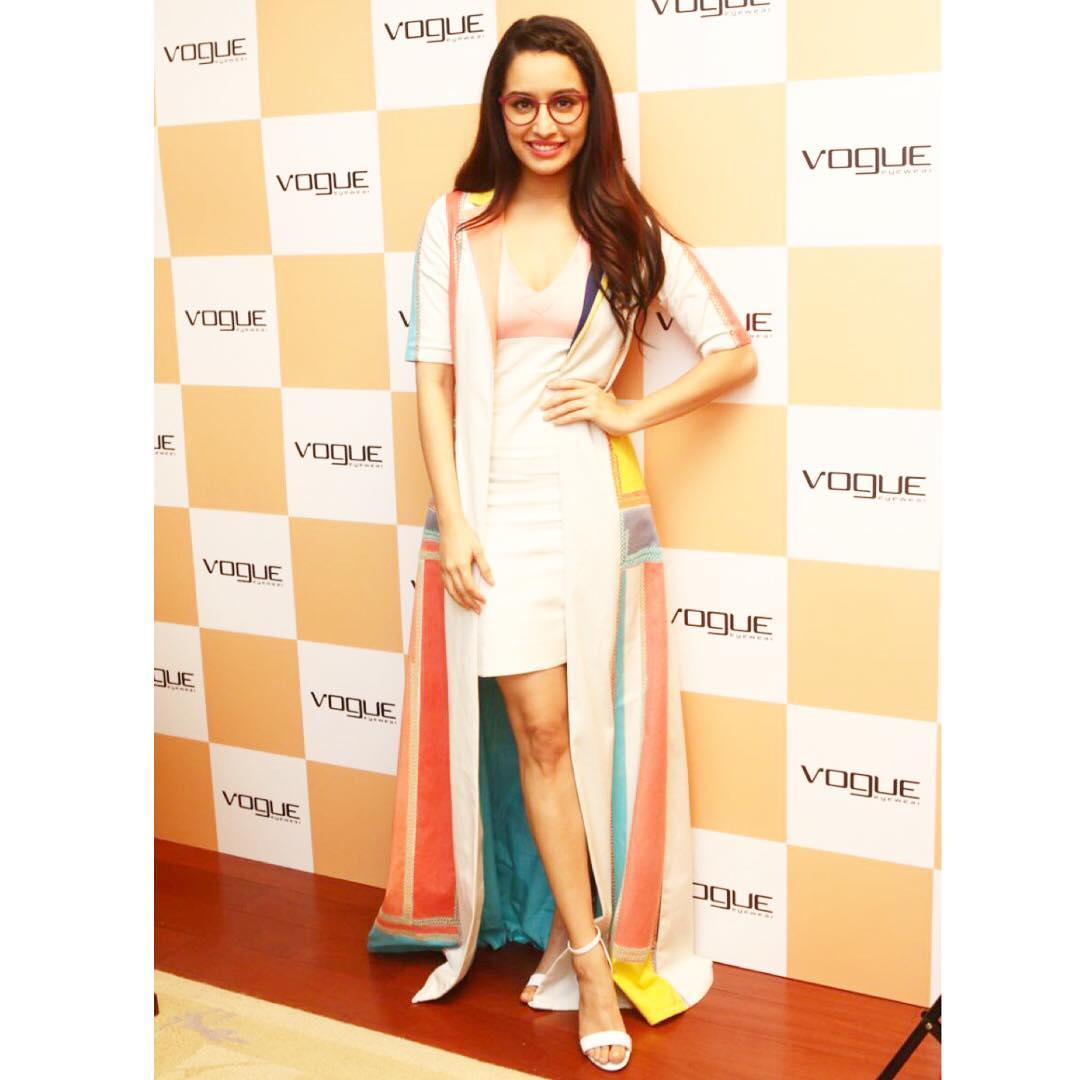 Shraddha told,"I think it's very, very unfortunate. It is very saddening what's happening and it's unfortunate. This is what I want to say."
She stated about Deepika Padukone," what is happening with Deepika is also really sad….it's not worth." She is currently working on an untitled biopic of Saina Nehawal.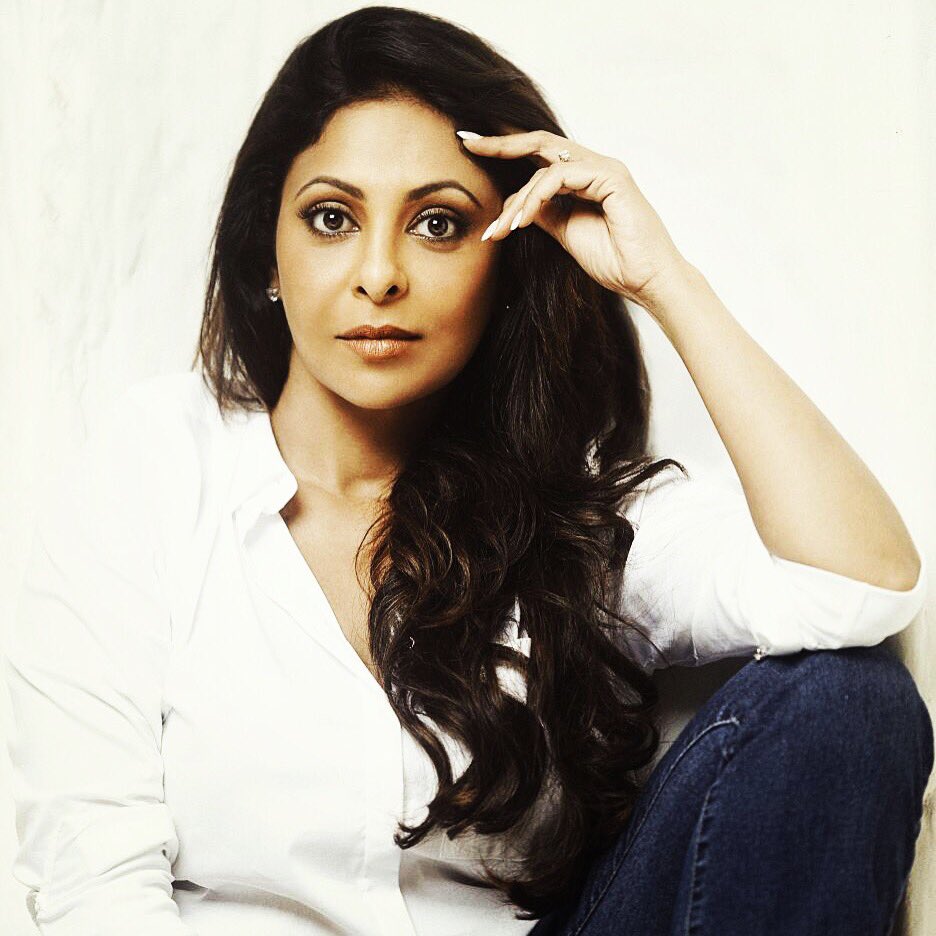 One of the bollywood actress Shefali Shah known for her movie Satya also commented on Padmavati. At the press meet of her latest short film Juice she said," it shameful that an actor and director are being deprived of the creative liberty."
"What about the democracy? There is a certain creative liberty an actor or a director is allowed to take. Obviously, that doesn't seem to be visible anymore. It's really shameful," she added.