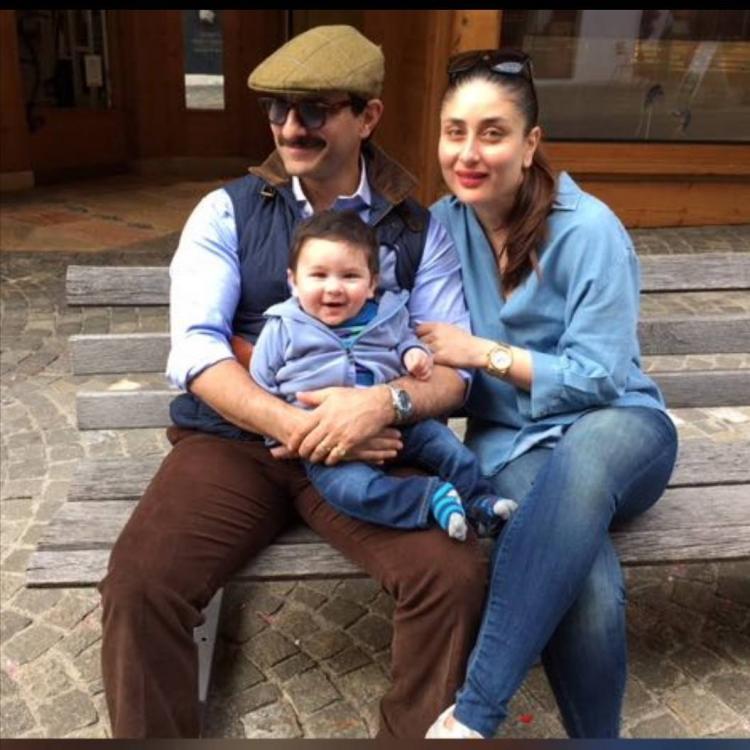 Kareena Kapoor Khan and Saif Ali Khan adorable son made headlines from the time he was born, mostly due to his and was one of the dinner conversation all around the nation.  The Royal couple named their son, Taimur Ali Khan and has become an internet sensation in no time and one of the main reason is he is turning into a handsome child and here is the proof.
Taimur Ali Khan is all set turn one-year-old on the 20th December this year. The little munchkin is adorable child and fans are quite excited to how the couple will celebrate Taimur's birthday. A picture is going viral of social media, in which we noticed that Saif Ali Khan has bought a new vehicle for the family.
During the interaction, media quizzed Saif reason behind buying the new car and was quoted saying that, "There is a baby-seat in the back of the car, so I think I will take Taimur out for a ride in it. Security is also very important and there is a baby-seat too. I think Taimur will love the color, nice cherry red car. I have thought that I will keep this car for him." in doing so Chef actor Saif Ali Khan became the proud owner of India's most powerful Jeep SUV – the Grand Cherokee SRT that produces over 469 bhp and 650 Nm of torque.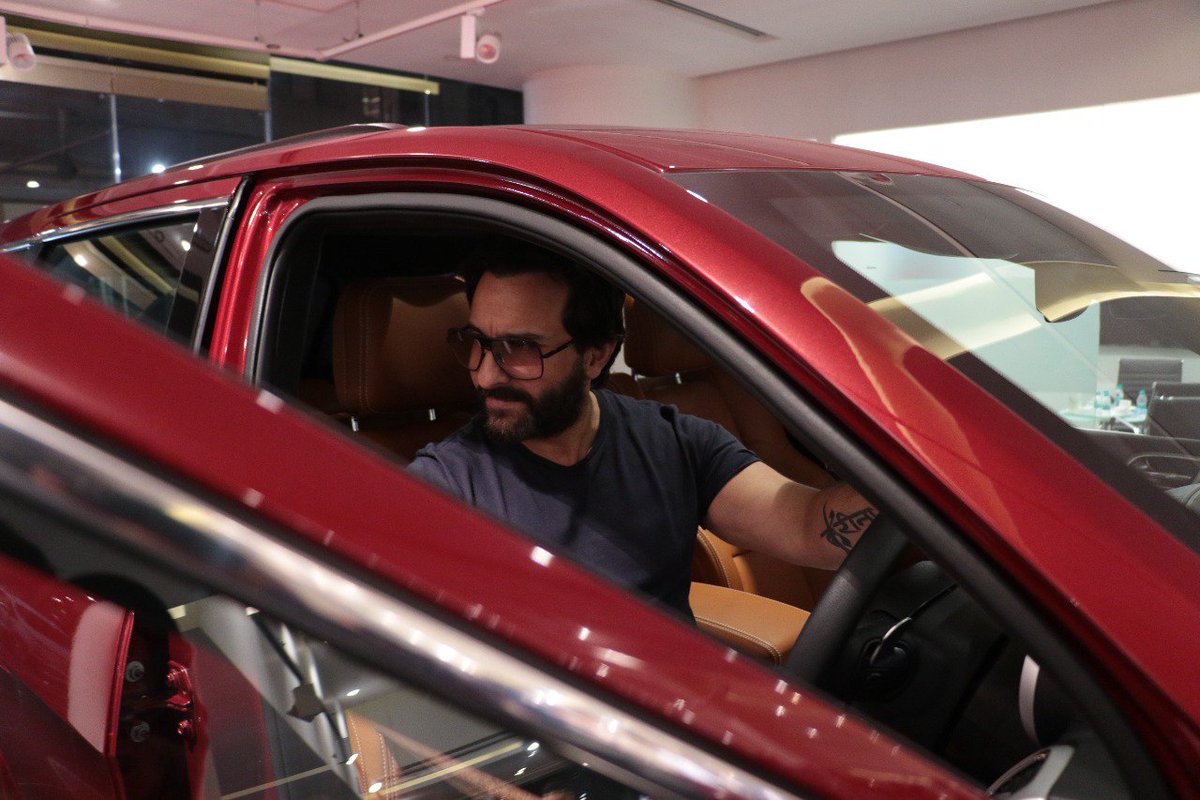 A while back Karisma Kapoor was asked about as to how the family has deiced how to celebrate the birthday of Taimur and was quoted saying that, "Yes, Taimur's birthday is arriving and it is a special moment for us. The family is really very excited and thrilled about the same. We will have a family get together of sorts, and will not be having a big celebration."
The couple on regular interval take a vacation and this time couple traveled to London and Taimur accompanied them. Also, the parents keep their little munchkin Taimur along with whether a personal outing or shooting schedule. During the interaction with the media, Saif revealed he enjoys spending time with chote nawab and added that Taimur gets sad when his mom Kareena is not around.
Saif was quoted saying that, "During the first schedule of Veere Di Wedding, she took him to Delhi and I was very happy to be alone at home."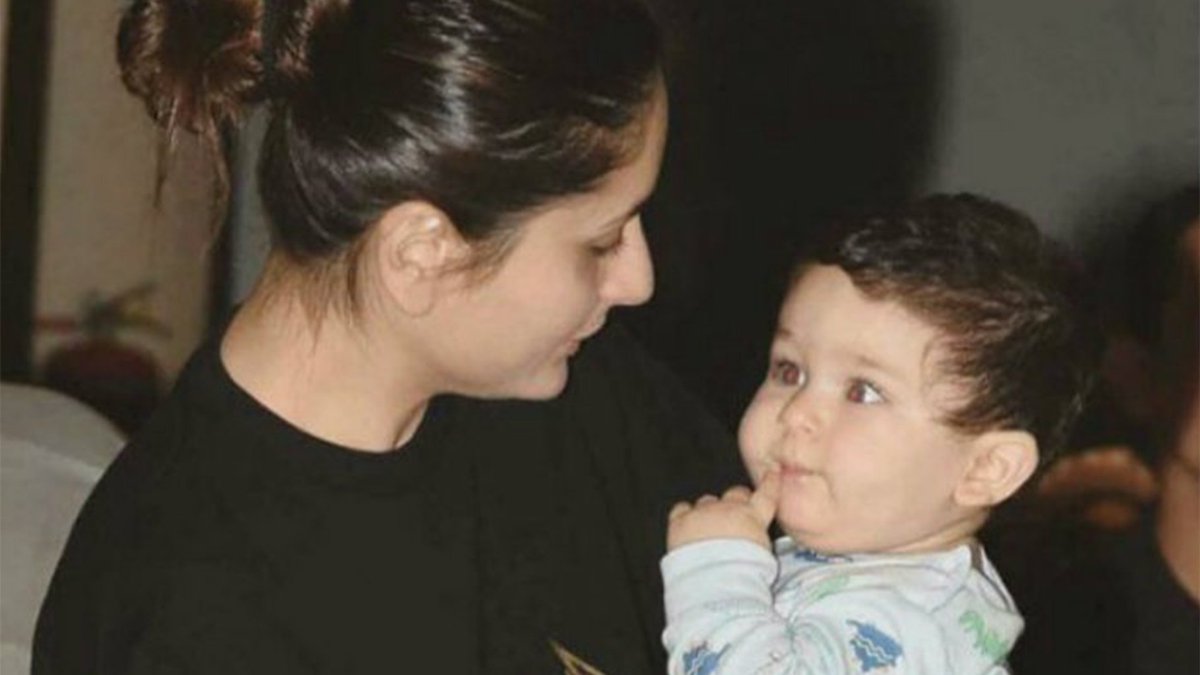 Saif Ali Khan further added that ''I love being by myself but after a couple of days, I missed having them around. But I am not finicky as a parent. He (Taimur) is a part of my life and this is for the long haul. I like my space and I like having them around also."
Kareena Kapoor Khan recently wrapped up the second schedule of Veerey Di Wedding and during this time Saif Ali Khan was taking care of Taimur.  He said, '' In the second schedule, Taimur was alone with me and he was looking a little sad. But now he is happy that Kareena is back. The house also feels balanced because we need her energy."
Stay tuned for more gossip for latest Bollywood update.