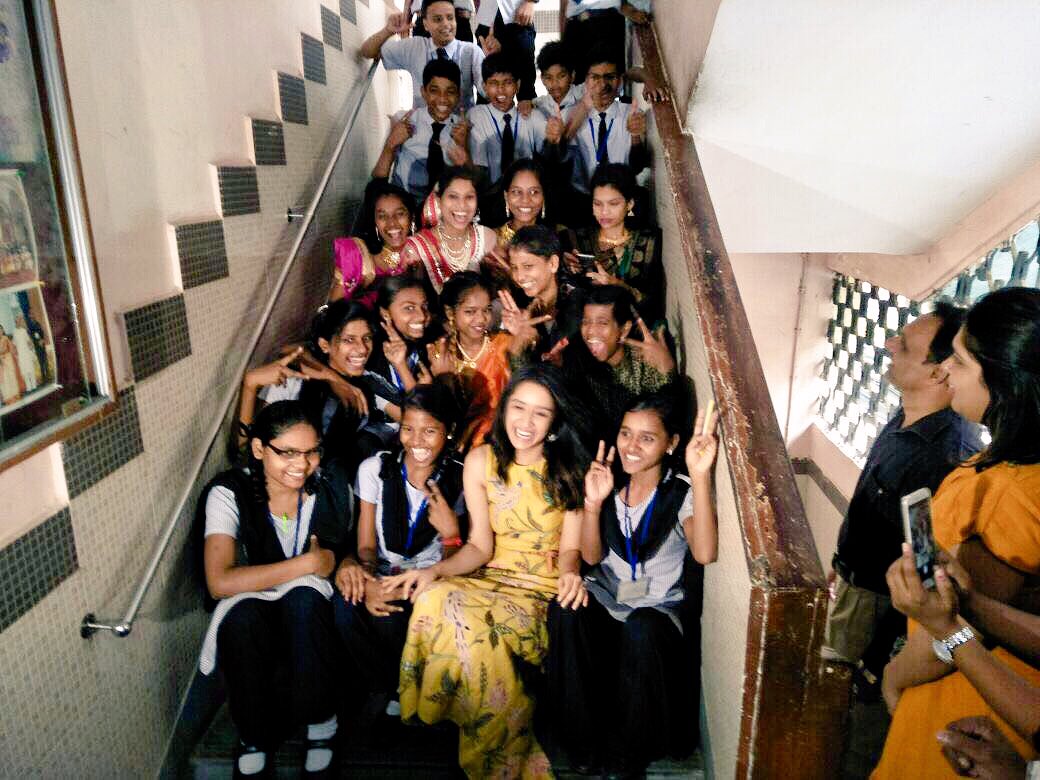 Children's Day 14 November is celebrated to increase awareness of the rights, care and education of children. It is celebrated on the birth anniversary of the first Prime Minister of India Jawaharlal Nehru called 'Chacha Nehru'. Nehruji is often saying that children should always be carefully and lovingly nurtured, as they are the future of the nation and the citizens of tomorrow.
On the occasion of Children's Day, we have collected cutest and adorable pictures of our starkids :
Inaaya Naumi Kemmu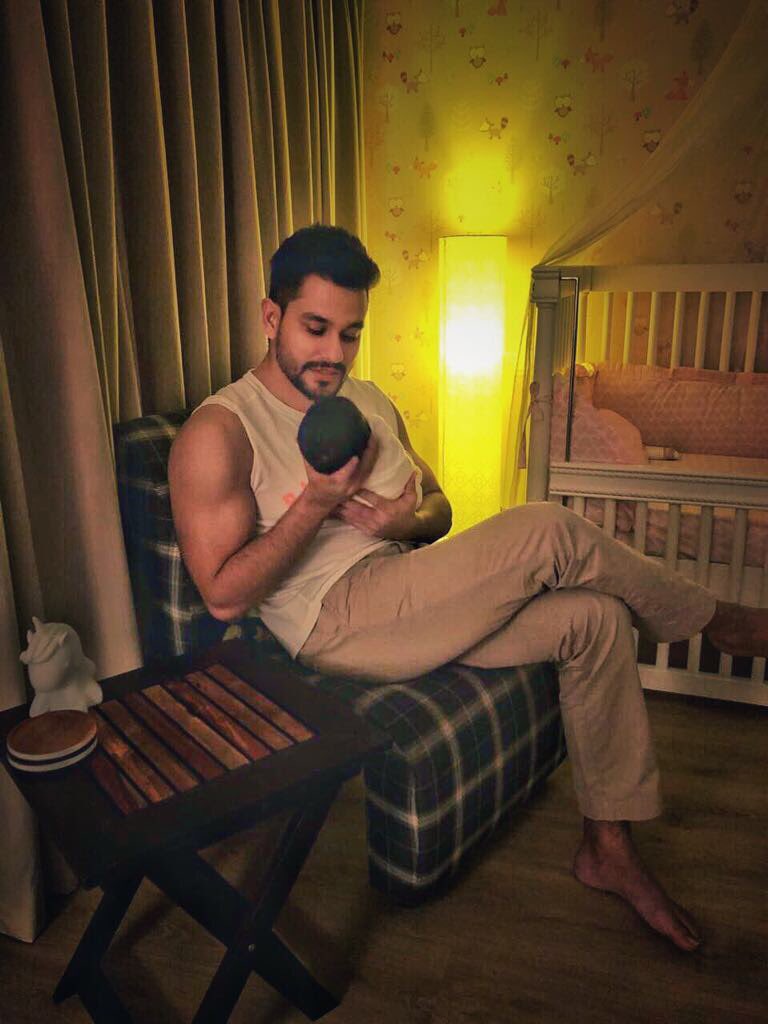 Taimur Ali Khan
Misha Kapoor
Aaradhya Bachchan
Yash and Roohi
Prior to 1964, India celebrated Children's Day on 20 November, which was observed as the universal Children's Day by the United Nations. But after the death of Chachaji in 1964, it was unanimously decided to celebrate his birthday as Bal Diwas in the country due to his love and affection towards children.
Pandit Jawaharlal Nehru once said "The children of today will make the India of tomorrow. The way we bring them up will determine the future of the country".
Apart from his role as a freedom fighter and politician, Pandit Nehru has left behind a legacy of education and development of children in the country, and November 14 is celebrated as a tribute to him.