Kapil Sharma hasn't had best of the year which marred by controversies and nothing ogin in his stride. This all started when an ugly fight with his fellow actor Sunil Grover on the journey back home from Melbourne. All hell broke loose and seemed the said fight let to popular show from the show boycotting it.
There have been reports that Kapil Sharma has been battling with alcohol addiction and the Sony channel head had lost their endurance level with Kapil Sharma. Kapil also cleared the air about if he has become Alcohol addicted or not and was quoted saying that, "It (the incident) affected me deeply. I started drinking heavily. It was so unnecessary. And so painful to me. Sunil Grover, Chandan, Ali Asgar are all my friends. How could this happen?
Alcohol addiction has led to a downfall in his profession space and is struggling to get over this bad habit. A while back Kapil Sharma visited the Bangalore for treatment which had to last for 40 days returned in 15 days. The reason given was that he wanted to promote his upcoming movie – Firangi. These days Kapil Sharma is busy with the promotional activity of the movie and during a recent interaction with the media opened about his controversies that have surrounded his professional and personal life.
The ace Comedian talked about his alcohol addiction and was quoted saying that, "Yes. Even after going to Bangalore, I stayed there for 15 days and they went great. They wanted me to stay there for 40 days and they wanted to control my lifestyle because I had a weakness and my food habits here were disturbed. But once I came back, I started drinking again. Again when I came back to Mumbai, to my same house, the same things started running through my mind and I again took to the bottle. Then, I realized that this isn't the solution to it because it depresses you even further. When I keep working, I stay happy. But now, I'm busy with this film and the mixing, so now I don't have time to do all that which is good."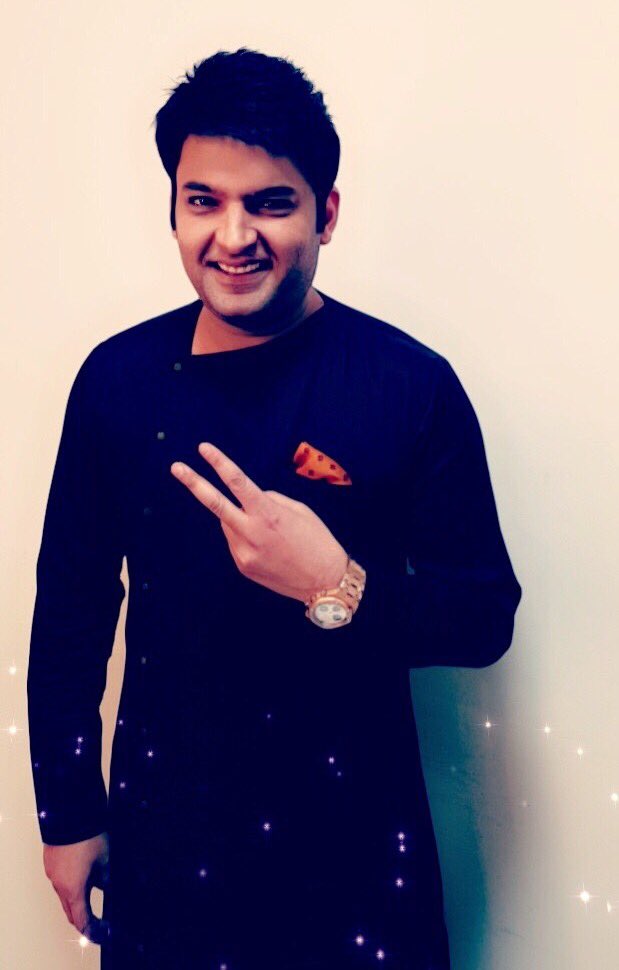 He further added that, "No one stops drinking, kisi ke kehne pe. But there comes a time in everyone's life when they just give it up. Although, even at a party in Dubai, when all the actors had travelled with us, they were all drinking I wasn't. I didn't even touch it and I had made up my mind. That was last November. So three months, I didn't drink at all. Again in February, there was a lot of fog when we were shooting and did kar padha so socha ki chalo udhar thoda sa kar lete hain. (Laughs) There were a few problems in life and 50 things were happening at the same time. The fog had delayed my film, then an artist passed away and uske upar we had to go to Australia. When a man is upset, you lose the perspective of thinking what should be done that time. I didn't have an elder guiding me. I stay alone here, so yes, the bottle was there and I just started drinking."
On the work front,  the actor is quite excited for his upcoming movie, 'Firangi' will follow the journey of the time when all Indians stood against the British except one man – Manga essayed by Kapil Sharma who feels that the firangis – are not bad people. The ace comedian is playing a very interesting character whose magic kick heals all pains. The said movie all set to release on 24th November'17.