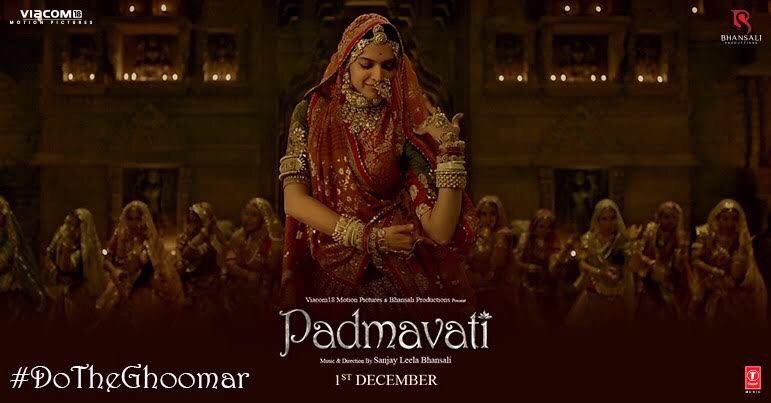 Padmavati is directed by Sanjay Leela Bhansali, based on the epic poem Padmavat(1540) by Malik Muhammad Jayasi. The film features Deepika Padukone in the title role as Rani Padmavati, alongside Shahid Kapoor as Maharawal Ratan Singh and Ranveer Singh as Sultan Alauddin Khilji, with Aditi Rao Hydari and Jim Sarbh in supporting roles. The film is scheduled for release on 1 December 2017.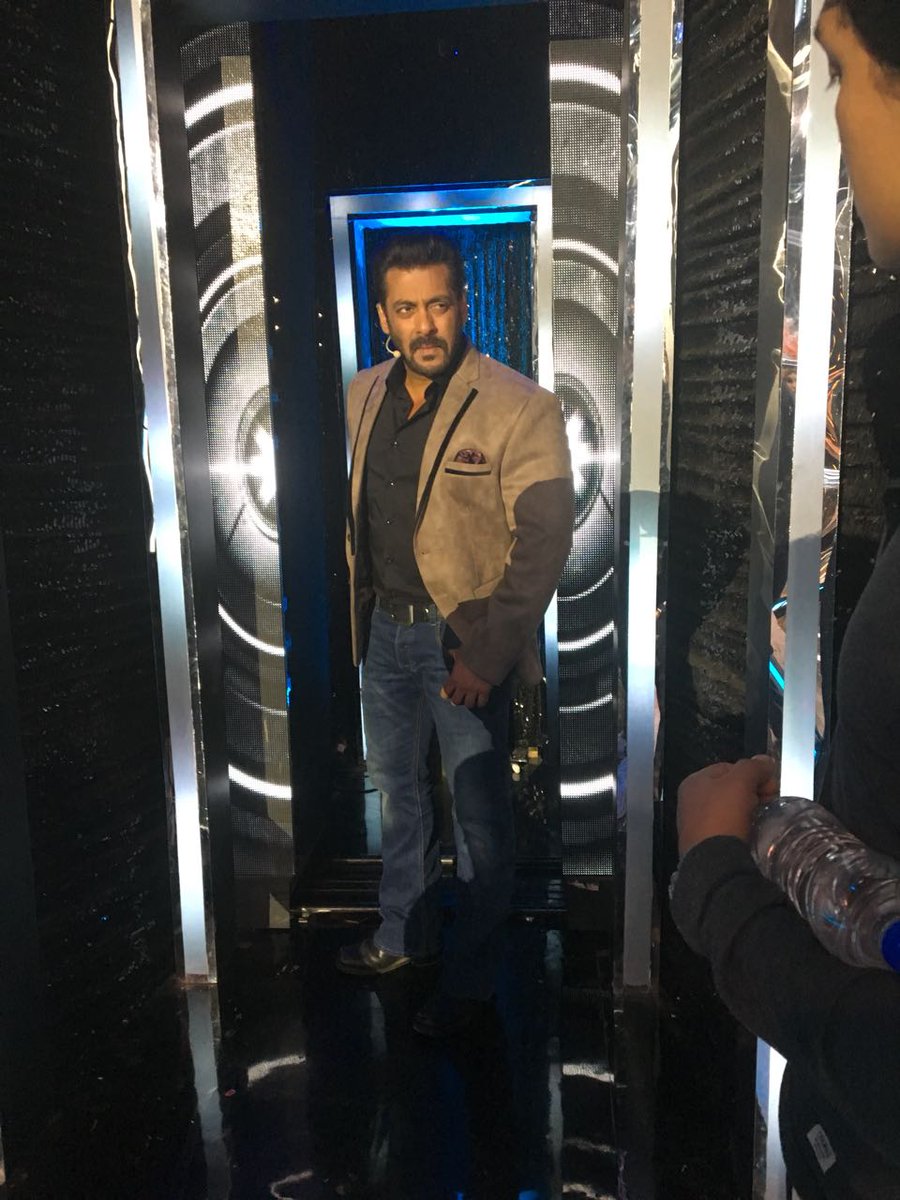 There are some conflicts going on about the movie. Bollywood superstar Salman Khan stated, "No decision should be made without seeing the film #Padmavati. Sanjay Leela Bhansali makes lovely films and there is nothing wrong with his movies."
Several film bodies including, Indian Film and Television Directors' Association (IFTDA) along with Cine and TV Artists Association (CINTAA), Western India Cinematographers Association (WICA), Screenwriters Association (SWA),Association of Cine and Television Art Directors and Costume Designers (ACTADCD), also came out in support of the director today and questioned the government's silence on threats by Rajput groups against the release of the film.
Rajput groups and some BJP members have accused Bhansali of distorting facts in the movie. Bhansali has already issued an appeal to clarify that there is no dream sequence between Deepika's Padmavati and Ranveer's Khilji as claimed by Rajput groups.