After continuous opposition by several religious groups, on the pretext of Sanjay Leela Bhansali portraying factually incorrect history, film Padmavati is doing rounds in the news for quite some time now. So far, the film's leading actress Deepika Padukone has been promoting the most anticipated film across various platforms.
We will not get to see the three lead stars – Shahid Kapoor, Ranveer Singh and Deepika Padukone together on one stage. Talking about the reason, a source from the film said, "The plan was to have all the three promote the film together at a few events and bring together just Shahid and Deepika for the others. While the two are on board for some on ground activities, the plan to get the three together is not happening any more."
Although Shahid Kapoor was always a part of Padmavati promotions, he was not seen with Deepika on any platform yet.
When Shahid was asked that when will he promote the movie, check out what he says: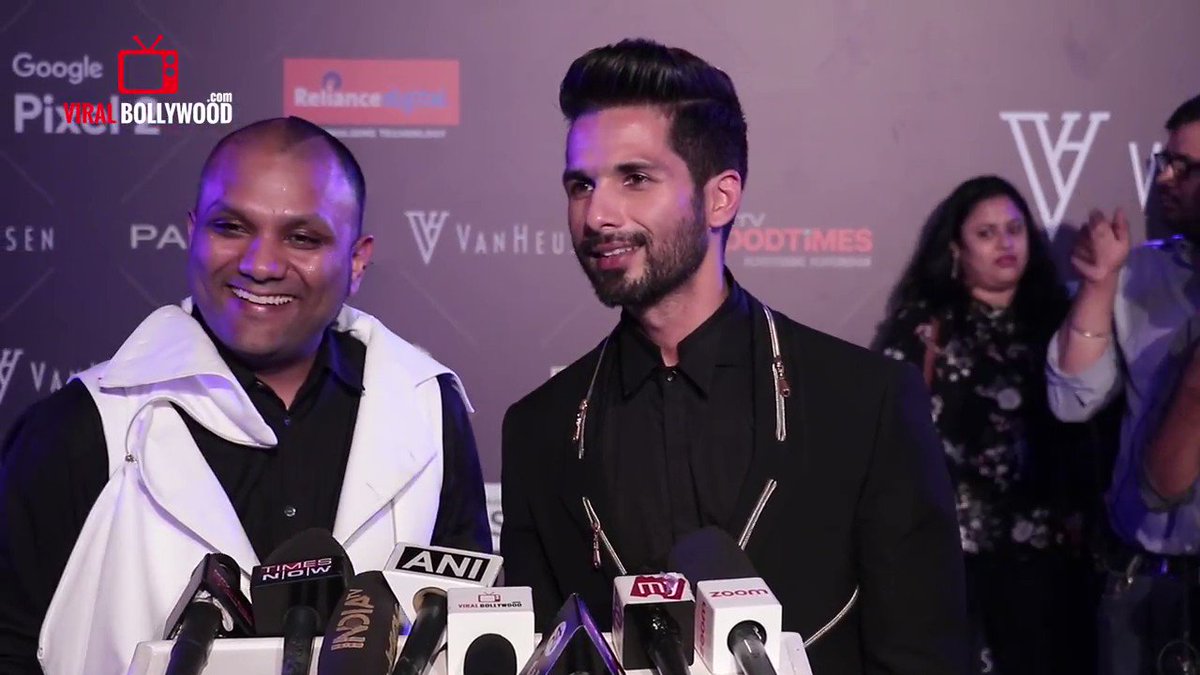 [Video] Shahid Kapoor: "Why should I tell? Ask Deepika!😝" when a reporter said we've only seen Deepika promote #Padmavati so far and asked when he will join. pic.twitter.com/sp6pUPfYnj

— Deepika Padukone FC (@DeepikaPFC) November 12, 2017