The Kapil sharma co actor Ishita Dutta misses watching Kapil sharma on the tv. she is being featured on the movie with kapil. The film names Firangi and it is soon to hit the theatres.
She says:
"We all know that Kapil is a very happy person, and is always good with his one-liners, is never tired of making people laugh… He is exactly that even off camera. But one of the interesting things that I have observed is how people love him. "These days, when we go to promote our film at various places, I get to see how the live audience reacts to him like their superstar and say how they want him back on TV, how they miss watching him. In fact, I miss watching The Kapil Sharma Show because in our busy lives, the show was a stress-buster," Ishita told IANS.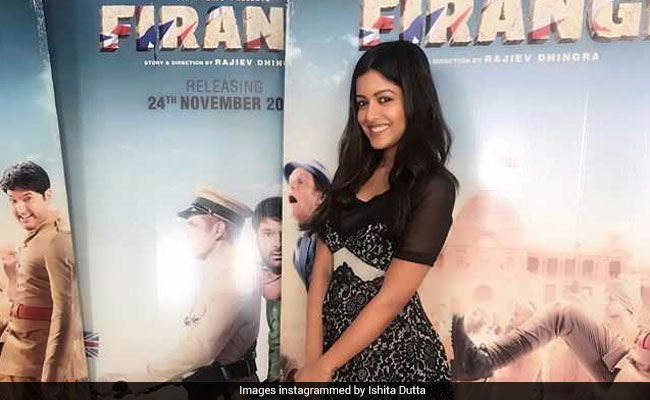 The movie is set in 1920s' Punjab, and the story revolves around an Indian villager who goes through trouble while serving the British government.