Sridevi has been a beautiful actor and has always been among the finest actors of the Bollywood, her style statements and fashion statements have always grabbed the limelight!
In a recent interview she said she doesn's believes in Re-takes,according to her first take is the best!
"I don't remember doing more than one take for a film. I think the first take is best as you are spontaneous and after that it becomes a mechanical thing. I don't believe in the second take at all," she said.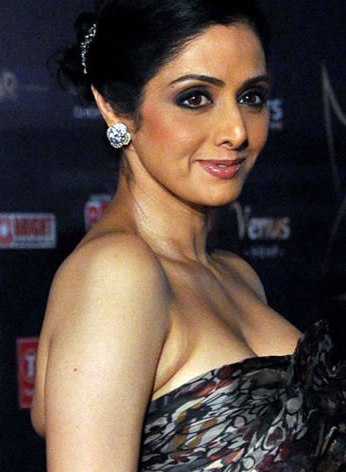 "I feel lucky and I have to thank my writers, directors, and producers for giving me great part's to play on screen," Sridevi added.
Sridevi also shared that she enjoys being at home. She said, "There is a good quality of work around. I don't want to do films just because I have to do it. I am already busy at home, I enjoy being at home. I have two daughters. If there is something out of the box and good then only I do it."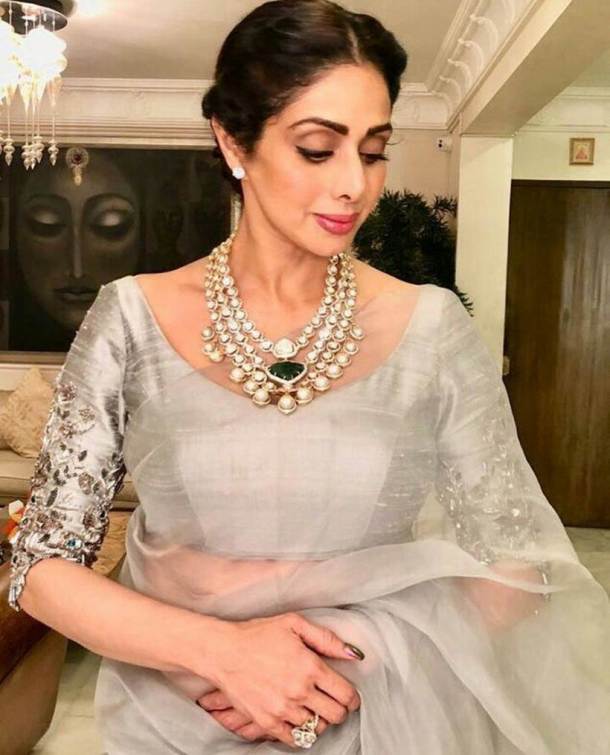 On whether Jhanvi and Khushi Kapoor take fashion inspiration from their mother, Sridevi had earlier revealed, "Well, I take inspiration from them. They guide me and I enjoy that. They are…Aaj ka hai (They are the new generation). They know better. They know what is in fashion. Sometimes you are in your own world. As a mother, I have other things to take. But, I enjoy asking them and we share. Sometimes, they ask me whether it looks good or not, what to change. The same way even I…we share each other's taste."