Geeta Phogat won India's first gold medal in wrestling at the Commonwealth Games in 2010. She is also the first Indian female wrestler to have qualified for the Olympic Summer Games. Recently, she come out in out and support Bigg Boss Contestant Hina khan stating that when a person reaches a good position, people try to bring him or her down.
In Bigg Boss episode, Tv actress Hina Khan broke down into tears when her beau Rocky Jaiswal entered the house. In reaction everybody including Shilpa Shinde made fun of her. They used to called her 'Nautanki'.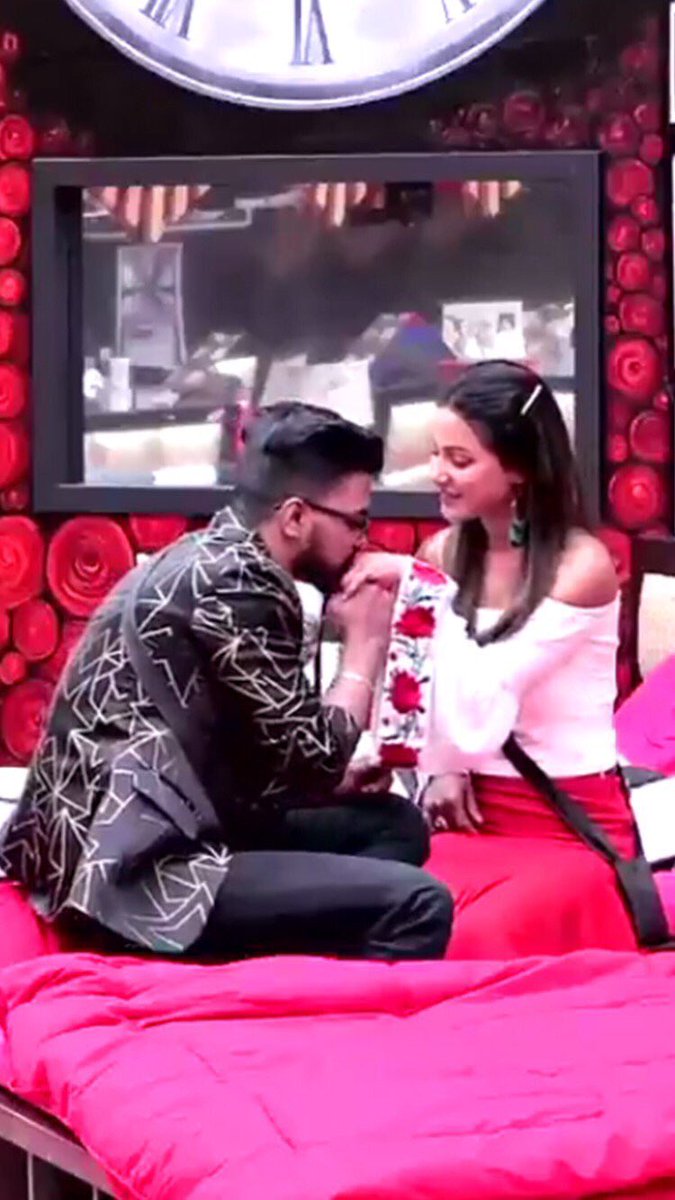 To these comments Hina Khan's friend and Khatron ke Khiladi Co star stated that they don't know her, they should not decide if her tears were fake. She went on to say that despite people pulling her down, the lady is performing very well.
Talking about Karan Patel who slammed Hina, Geeta stated that she loved Hina's expressions when the Ye Hai Mohabbatein actor Karan Patel was talking to her adding that it is easier for people to judge her without knowing her.