Aishwarya Rai Bachchan is a stunner even in her forties and she consistently amazes us with her beauty as she steps out in style for events. She also used to go everywhere in donning matching outfits with her daughter. She attended the wedding of her cousin in Mangaluru.She attended the wedding of Prajwal, son of her uncle Uday Kumar Shetty, accompanied by her daughter Aaradhya and mother Vrinda Rai.
Aishwarya was also spotted wearing a matching gown with her daughter recently during the sixth birthday celebration of Aaradhya.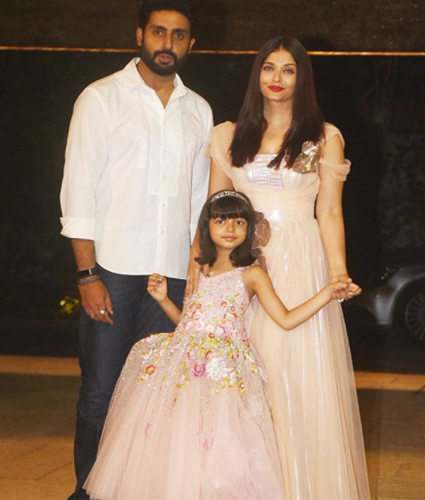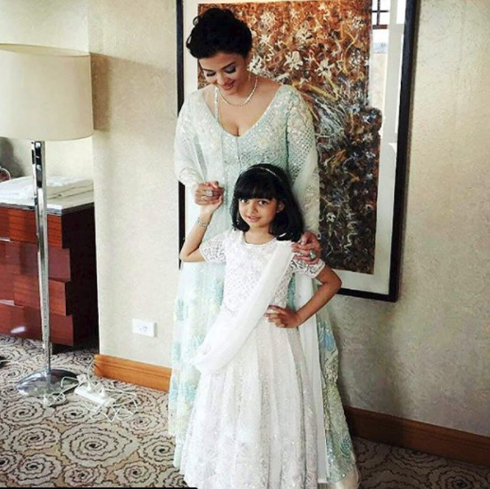 Little Aaradhya was seen donning a pretty pink dress with matching shoes. Don't they make a perfect picture?