Gal Gadot is an Israeli actress and model. She is famous for portraying Wonder Woman in the DC Extended Universe, starting with Batman v Superman: Dawn of Justice , then the solo film Wonder Woman and latest film Justice League (both released in 2017). Her first debut was in The Fast and The Furious movie as Gisele. Gal Gadot was a army girl, at the age of 20 she joined Israel Defense Forces, Gadot served for two years as a combat trainer.
Gadot has led international campaigns as a model as for  Miss  Sixty , Huawei  smartphones and Captain  Morgan rum. Check out her hot and sexy pics-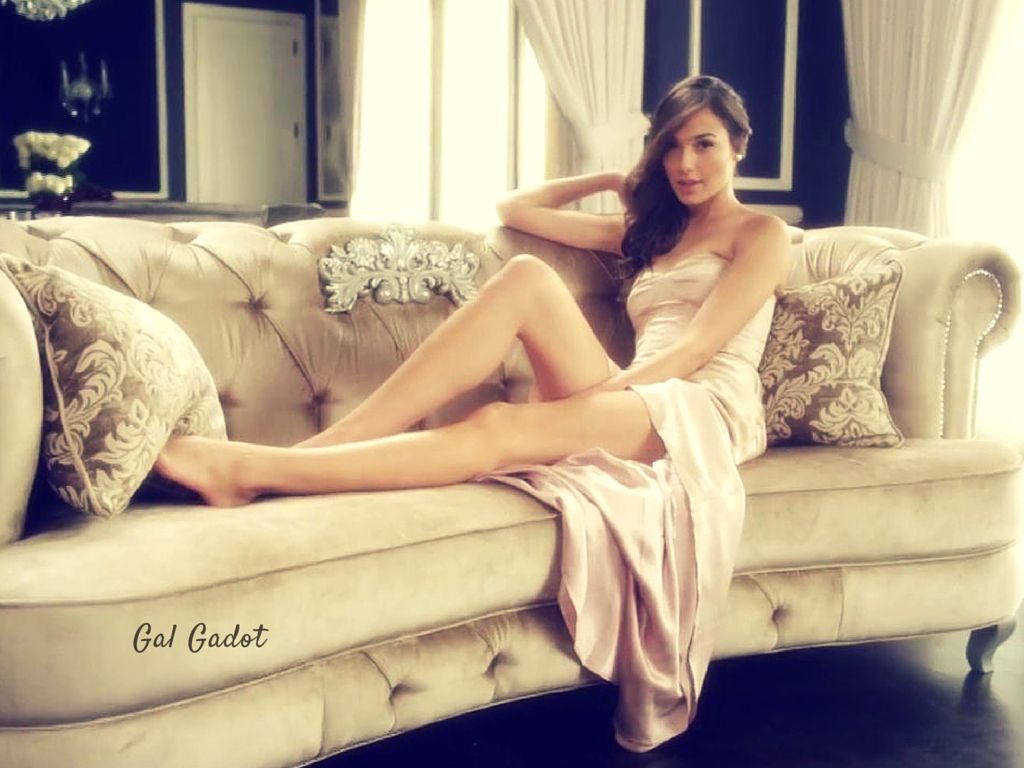 Wonder Woman 2 is set for a November 1, 2019 release.