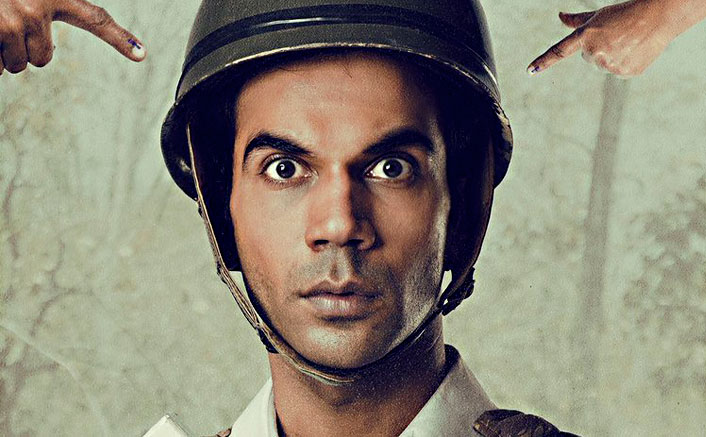 India's official entry for the Best Foreign Language Film at the Oscars 2018, "Newton", is out of the race for the honour. Newton has missed the bus for the Best Foreign Language Film category for the 90th Academy Awards. But the movie's team is feeling far from defeated.
The director of the film Amit V Masurkar said – "The Foreign Film Category is like the Olympics. We are competing with the best in the world, so it's extremely tough. The response from Academy members to Newton was very positive and we are grateful to everyone who supported us on this journey. The experience has enriched us and has encouraged me to push my limits each time I make a new film."

Filmmaker Hansal Mehta, who has always lent unrelenting support his blue-eyed boy Rajkummar and "Newton" — even when it was caught in a plagiarism row, also said that missing the Oscar bus changes nothing for this film's credentials.
Mehta, claimed he was trolled after "Newton" was ousted from the competition, tweeted: "Oscars or no Oscars, it remains one of the finest films made in our country in a long time."
Featuring Rajkummar Rao, Anjali Patil and Pankaj Tripathi in key roles, Newton revolves around a young government clerk who is sent on election duty to a Maoist-controlled town and how the ideological struggle puts him in an awkward situation.