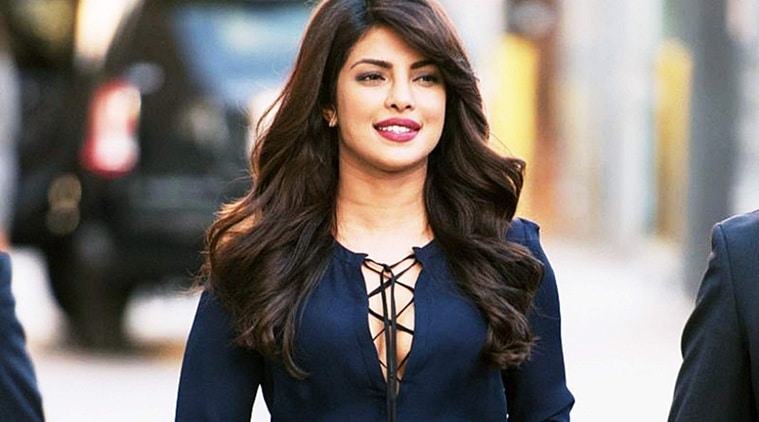 Priyanka Chopra is a newcomer to Hollywood, but about sexual harassment allegations she throws her support behind those who spoke up. The Harvey Weinstein sexual harassment scandal shook the very core of Hollywood. She said "I think it's amazing. Men and women are calling out powerful men, who can get away with anything. It's not easy to do so. I guess, in America, they have had the courage and the support from everyone to do it."
The actress adds that she doesn't think Bollywood is ready for this now. This, despite the fact that her mother, Madhu Chopra, had indicated to us about a few situations PeeCee herself had faced in India. "I don't think that it's an industry thing; I don't think it's an India thing. I don't think we have been able to come together to do it (speak up) in such a big way yet," Priyanka said.
About the work front the actress has signed two biopics. The first film would be Aamir Khan starrer Rakesh Sharma's biopic and another biopic on American-Indian astronaut Kalpana Chawla.
Priyanka Chopra is currently busy shooting in Rome for the third season of her popular ABC show Quantico.