The Veteran actor Shashi Kapoor's death has left a void in the Hindi film industry, says film fraternity. The Padma Bhushan awardee proved his might as more than a natural star.
His most memorable roles were in such films as "Jab Jab Phool Khile" (Whenever The Flowers Bloom, 1965), "Kabhi Kabhie" (Sometimes, 1976), and "Kalyug" (Age of Downfall, 1981).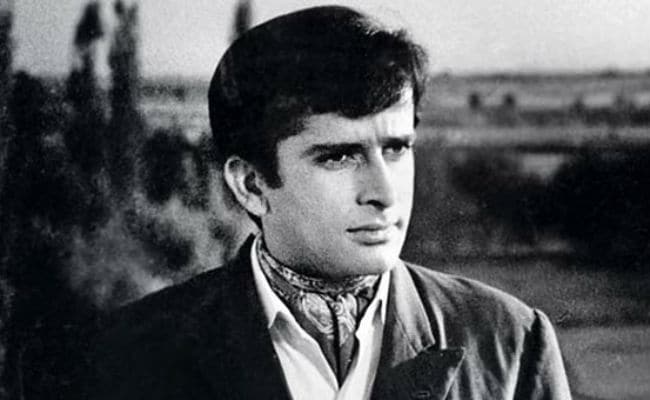 He was married to Jennifer Kendal, and is survived by three children, Kunal, Sanjana and Karan Kapoor. The news of his death was confirmed by Mohit Marwah on the internet. "My favourite Shashi Kapoor rests in peace today. Will be remembered always," he tweeted. Soon the Bollywood fraternity mourned his death.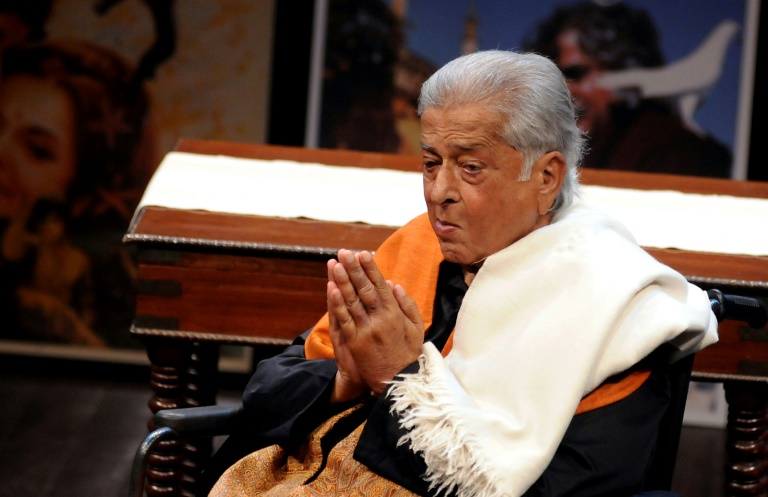 Kamal Haasan wrote, "Thank you Sashi Kapoor sahab. For what you did for Indian Theatre and Cinema. Thank you the Kapoor family for carrying the service forward. Tearful Salute to a man who loved the arts. Condolences to many fans like me. His family included"
Thank you Sashi Kapoor sahab. For what you did for Indian Theatre and Cinema. Thank you the Kapoor family for carrying the service forward. Tearful Salute to a man who loved the arts. Condolences to many fans like me. His family included

— Kamal Haasan (@ikamalhaasan) December 4, 2017
Shashi Kapoor Ji was such an icon! An inspiration and reference point for all aspiring actors! This is truly an end of an era.. Deeply saddened by this news. Thank you sir for giving us your magic at the movies. #RIPShashiKapoor

— Alia Bhatt (@aliaa08) December 4, 2017
We have lost a legendary star today – perhaps the most handsome actor to grace the silver screen. Even the skies are grieving his loss. We will miss him terribly #RIPShashiKapoor pic.twitter.com/FLq6k4vVQz

— Soha Ali Khan (@sakpataudi) December 4, 2017