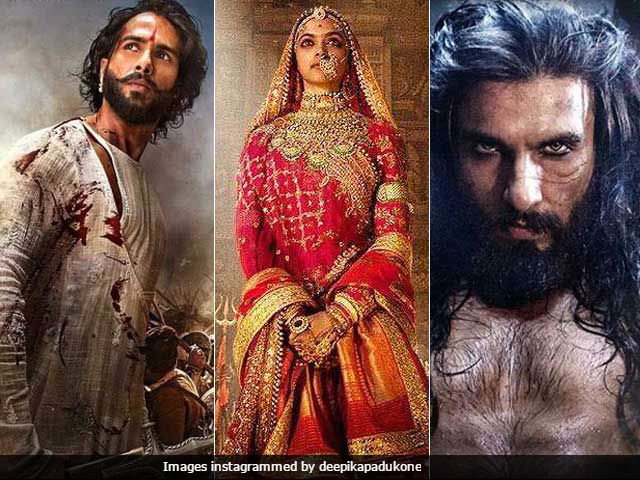 Sanjay Leela Bhansali dream project, Padmavati is one of the most anticipated movies of the year but these days is under news for all the wrong reasons. "The film is in controversy due to some rumors. The rumor is that there is a dream sequence between Rani Padmavati and Alauddin Khilji." THe director of the movie while back has clarified it earlier and doing it again through this video that there is no such scene in the movie which may hurt anyone's opinions and emotions.
The movie had to release on 1st December but due to all this controversy the movie has been postponed as the CBFC rejected the movie on the grounds for its historic discrepancies as the makers held a private screening for media personalities before the Censor Board, makers of the film have been in apprehensions with its certification.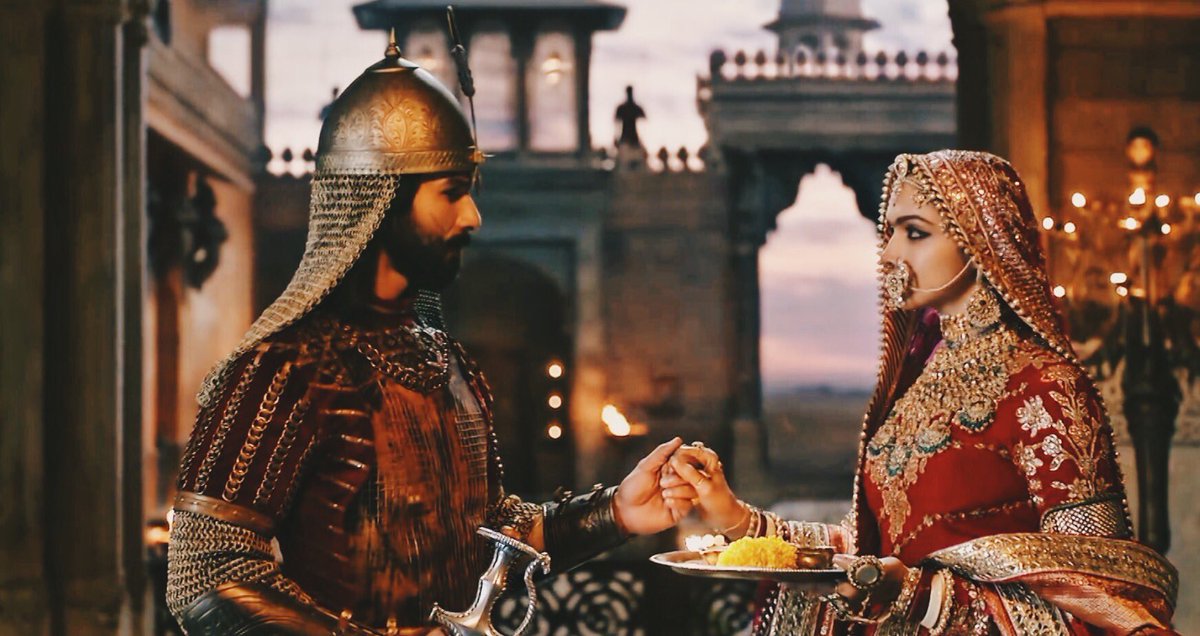 The makers of the movie send the revised film's application was submitted on 28th November. A source close to CBFC was quoted saying that, "The new application is very consciously worded in legalese, and the CBFC is trying to decode the various levels of claims and disclaims in the application about the historical authenticity of the film. This is taking time. But the film will be viewed by the board's Examining Committee in the coming week, and we will have to organize a panel of historians to examine the content,"
To avoid hurting sentiments of a community Central Board of Film Certification had requested the I&B ministry to provide them with historians who can help verify the film's content for its facts.
Also as per latest update, the names of the individuals in the panel will be finalized soon and CBFC will be assessing the movie along with them. The movie is being directed by Sanjay Leela Bhansali, which features Deepika Padukone, Ranveer Singh, and Shahid Kapoor.
Stay tuned for latest updates on the most anticipated movie and its release date.