Bollywood is common now a days for sex scenes and hardcore love scenes. We usually see Bollywood actors smooching and getting intimate.Though all steamy scenes may not be amorous, filmmakers do make special arrangements for their actors to feel comfortable.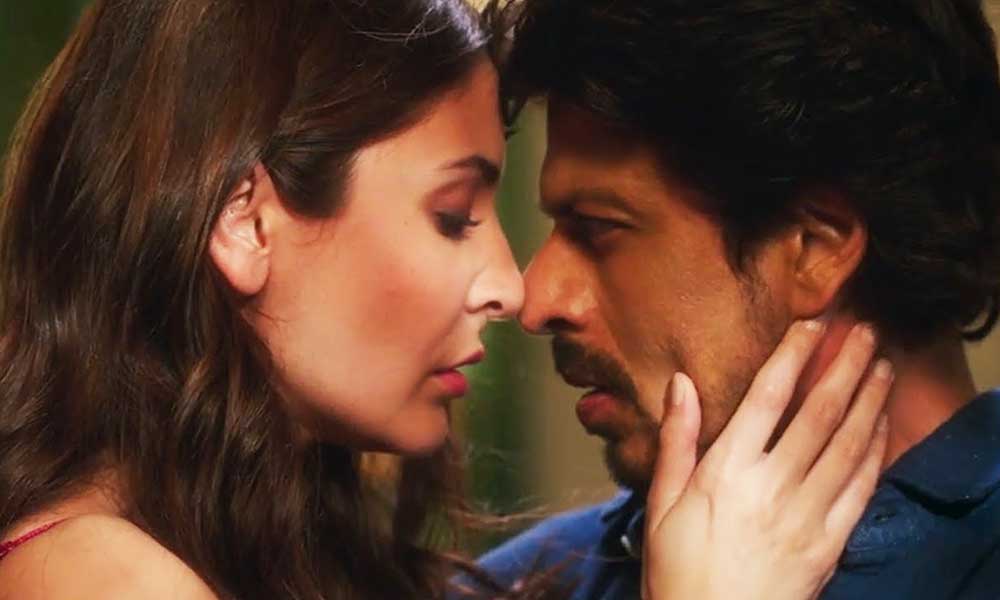 Very FEW Bollywood stars reveal what it's like to shoot an intimate scene with other celebs. Some celebs FIND it awkward to talk about, whereas others freely discuss how it all went behind the scenes.
Jacqueline Fernandez and Sidharth Malhotra in 'A Gentleman': This grabbed all the attention recently as this was said to be the cause of Sidharth-Alia split. As per reports, while shooting an intimate scene for the movie, both the actors lost control and kept kissing each other even after director calling it cut.
Check out some of the bollywood scenes:
Lipstick Under My Burka (2017)
Needless to say the waves this film created way prior to its release, part of which was because the film was shattering the stereotypes, and the other part being intimacy.
Begum Jaan
Naseeruddin Shah & Mishti Chakarborty's passionate love making scene from Vidya Balan's Begum Jaan somehow were leaked on the web before the actual date of film release.
Rangr Rasiya (2008)
Randeep Hooda & Nandana Sen gave an intimate scene in which was leaked online before the film was released.