Irrfan Khan who has always preferred his first name so that he doesn't go in the common list of Khans has managed to win hearts all over for his performance in various movies in Bollywood 2017.Not only him but Rajkummar is also among the finest who worked in Kai Po che and thus have won so many fans for that. Maybe their movies didn't collect the highest money but hard work of these actors have paid them as they have won a lot of praises for their good work and hard steps and thus they are in the hearts across the country.
credits twitter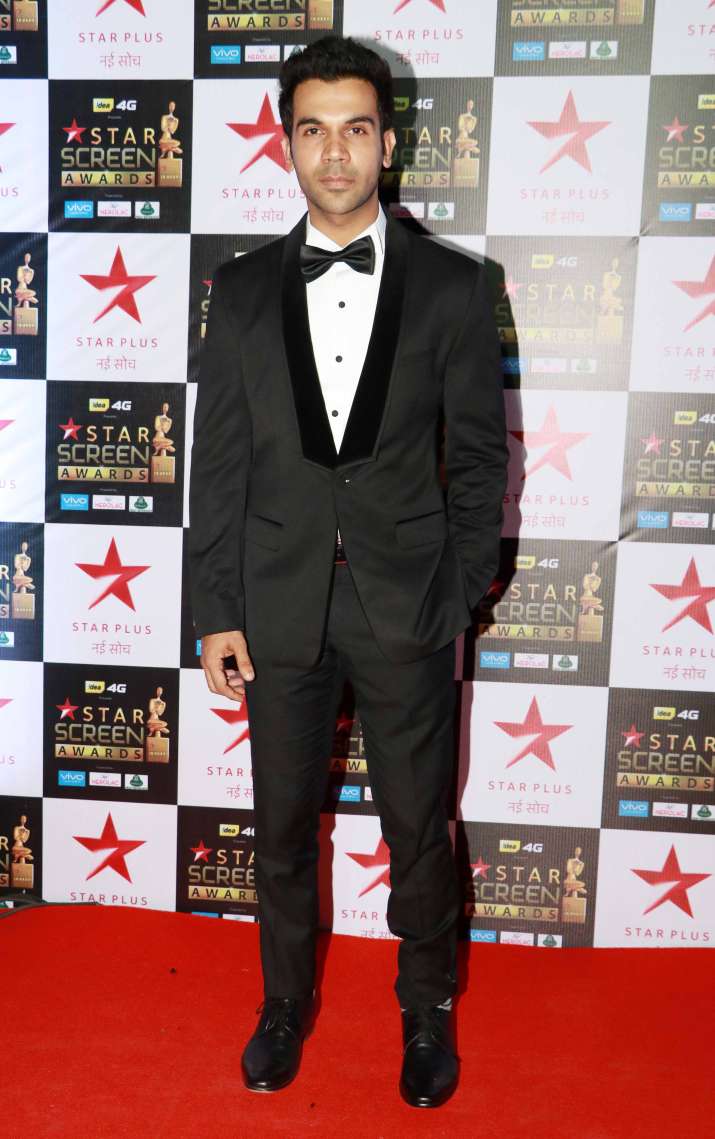 At the Star Screen award show, despite the presence of stars like Salman Khan, it was Rajkummar Rao and Irrfan Khan who grabbed the Best Actor titles.
Rajkummar even won the award for Best Supporting Actor for Bareilly Ki Barfi. He shared his happiness on Twitter and wrote, "Best Actor #NEWTON, Best Supporting Actor #BAREILLYKIBARFI, Best Film #NEWTON. Thank you #StarScreenAwards2017. Thank u team #Newton & #BareillyKiBarfi & all u wonderful people for all the love & blessings. Thank u Mom. GRATITUDE 🙏🏻🙏🏻❤️" His director Ashiwini Iyer Tiwari also wrote, "There are times when you have faith in the other person more than your self. More happiness for you @RajkummarRao may you reach the stars always.This award for a #starscreen best supporting role for #bareillykibarfi will be special in my life forever."
Irrfan took to Twitter and wrote, "Haasil se Hindi Medium tak, villain se popular Hero tak…. Thankyou #StarScreenAwards2017" Their win in a way welcomes a change which Bollywood lovers wanted to see and witness.