Acting in hollywood is often regarded as a carrier push, but Nimrat Kaur says working in west is not regarded as carrier boost in India.She acted in  two of the shows in west "Homeland" and "Wayward Pines" still the actor is always talked about his work in india.
"I have worked abroad but that doesn't really translate here as work experience, so I am just two films old.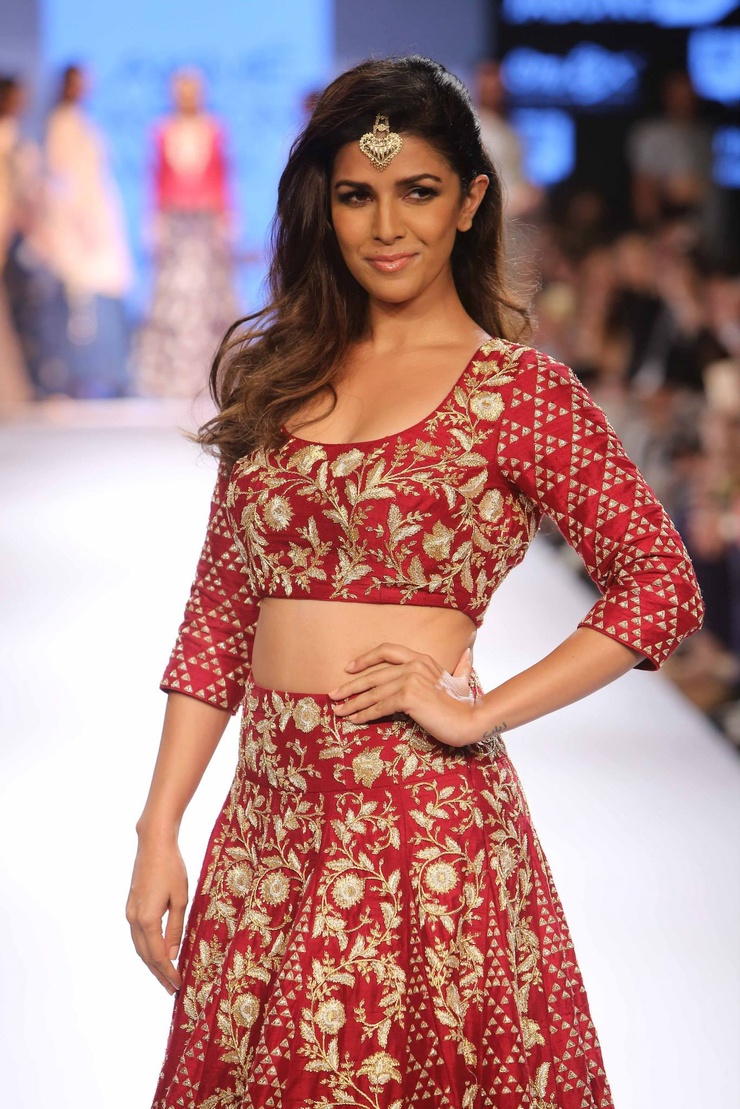 How you are remembered in India is by the films that you are doing here," the actor told PTI.
"The work that I am doing abroad is relatable and recognised by a handful of audience, or say a niche audience who watch shows that have Indian actors," she said.
"I was sure the story will be told with utmost passion and truth. It is a great opportunity and it would have been silly on my part to let go it."
Nimrat's father was an Indian Army officer and as she has grown up in cantonment areas, it was sort of a natural habitat for her.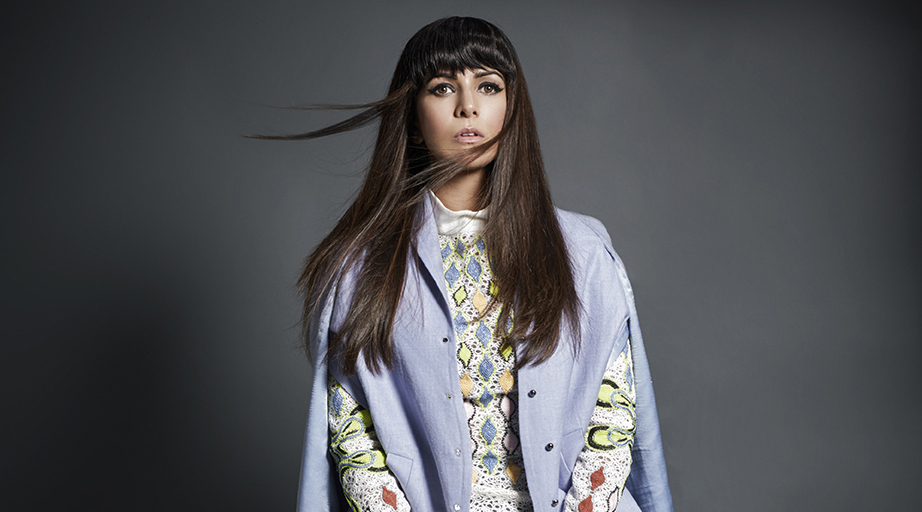 "Many a times the set did not seem like a set. I felt it was an environment that I remember. Wearing the uniform was a childhood dream. And for the first time in my life, putting up a costume did not feel like a costume, it was a surreal experience to put the uniform," she said.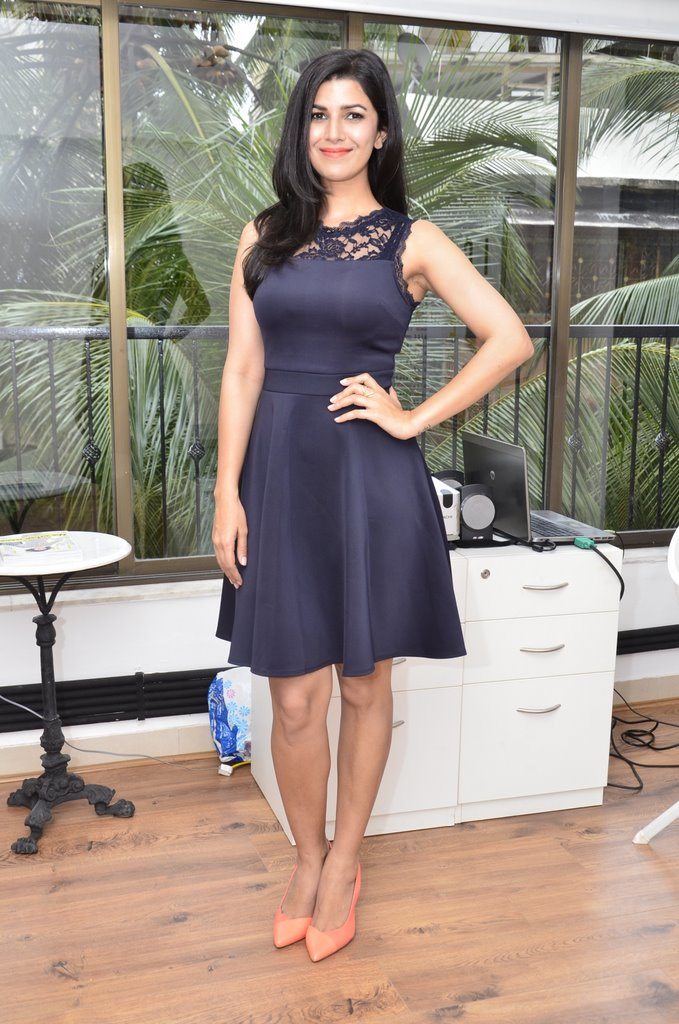 "I don't think I could have asked for more special experience as an actor in this juncture in my life. I feel blessed to be playing this part," the actor said.
Well Nimrat is right on her part.