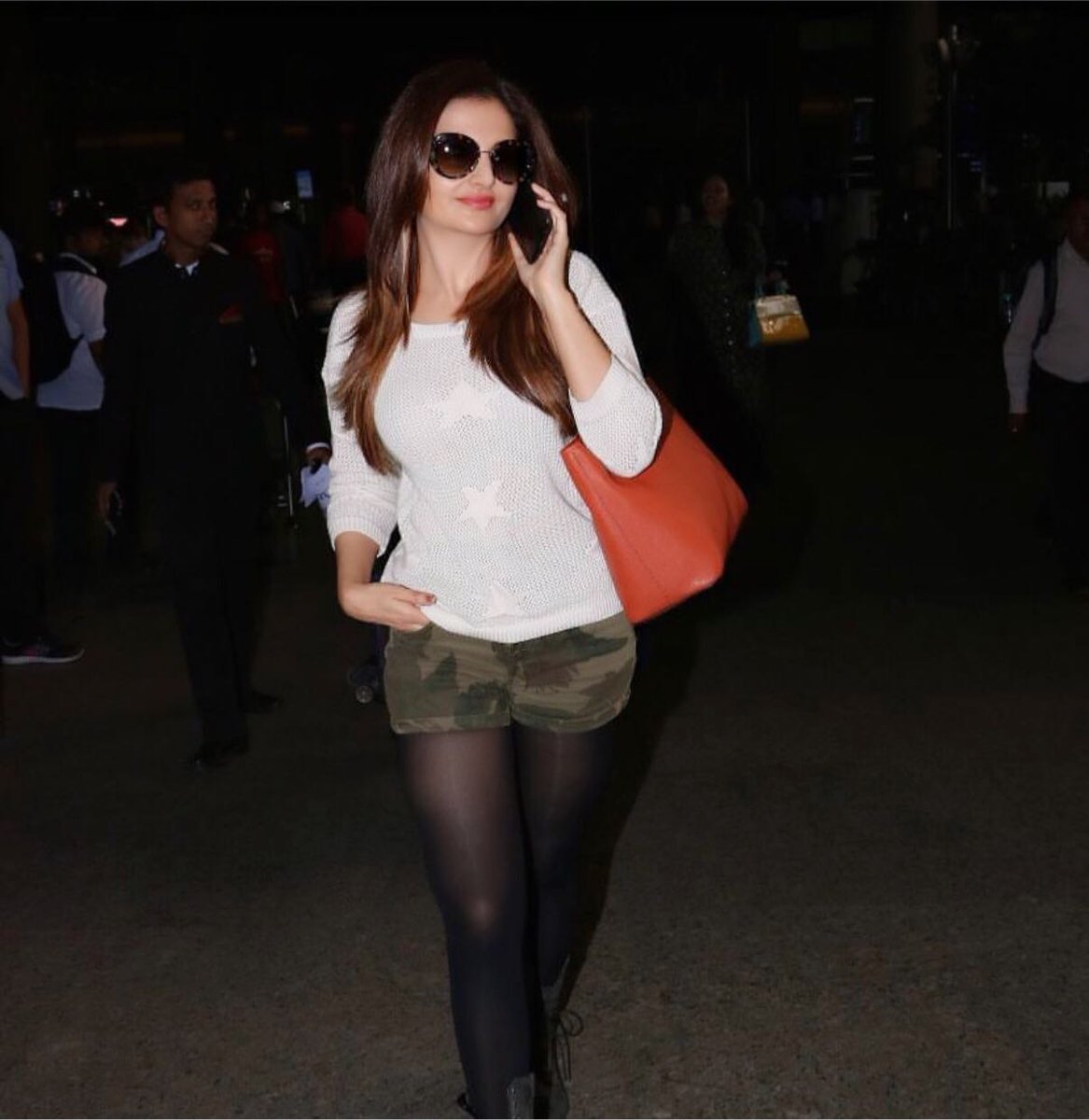 Actress Monica Bedi debuted in Hindi films in the mid-1990s and well known after participating in Bigg Boss 2. She is born in Punjab. Her parents moved to Drammen, Norway in 1979.
She completed her acting education at Delhi University in 1995. She got her first role was in Telugu language film Taj Mahal (1995), produced by D. Ramanaidu.
Now she is 43 and still as pretty as she used to be earlier. She is showing us how to be fit and stylish in her latest Instagram captures. Her style is quite dynamic in nature.
Check out her flawless beauty :