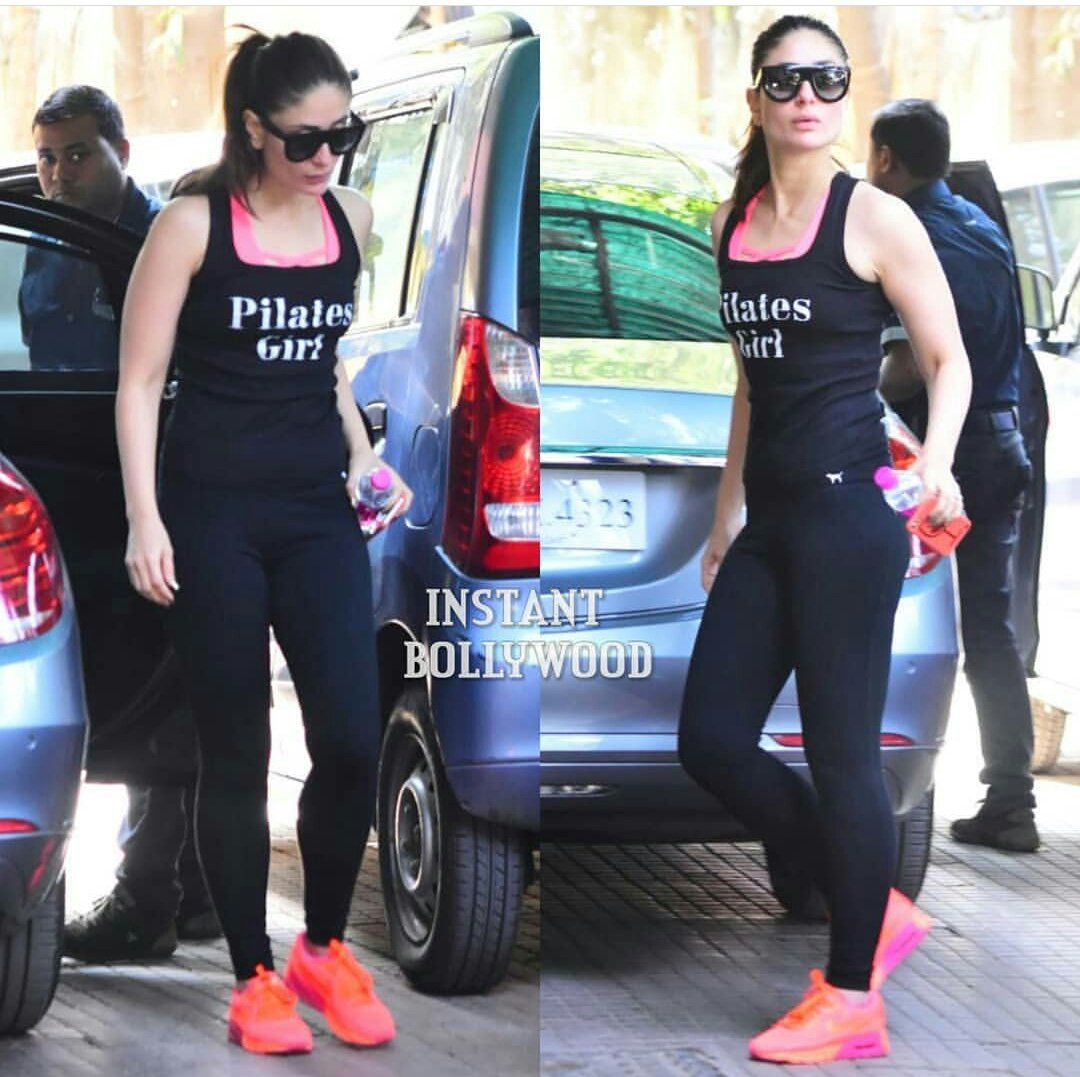 Bollywood is full of glamour, beauties and shimmer. Make-up is one of the most important part of celebrities life. Most of people are very eager to know that how the stars look without make-up beautiful or not?
Even without make-up they look flawless and perfect. Some stars who need no makeup to look gorgeous! In fact, they can give any makeup-painted face a run for their money even with their plain, pyjama-clad look! Check out who these beautiful faces are :
Alia Bhatt : Not just a pretty smile, but also a flawless complexion makes Alia dazzle without a hint of makeup.
Katrina Kaif : Katrina looks stunning as ever, with or without makeup!
Kareena Kapoor Khan : Kareena's hazel eyes, and peaches and cream complexion need no makeup to paint a better picture.
Shraddha Kapoor : An innocent smile and girl-next-door looks do the trick for Shraddha.
Yami Gautam : Baby-smooth complexion, a bright smile and shining eyes- does Yami need any makeup?