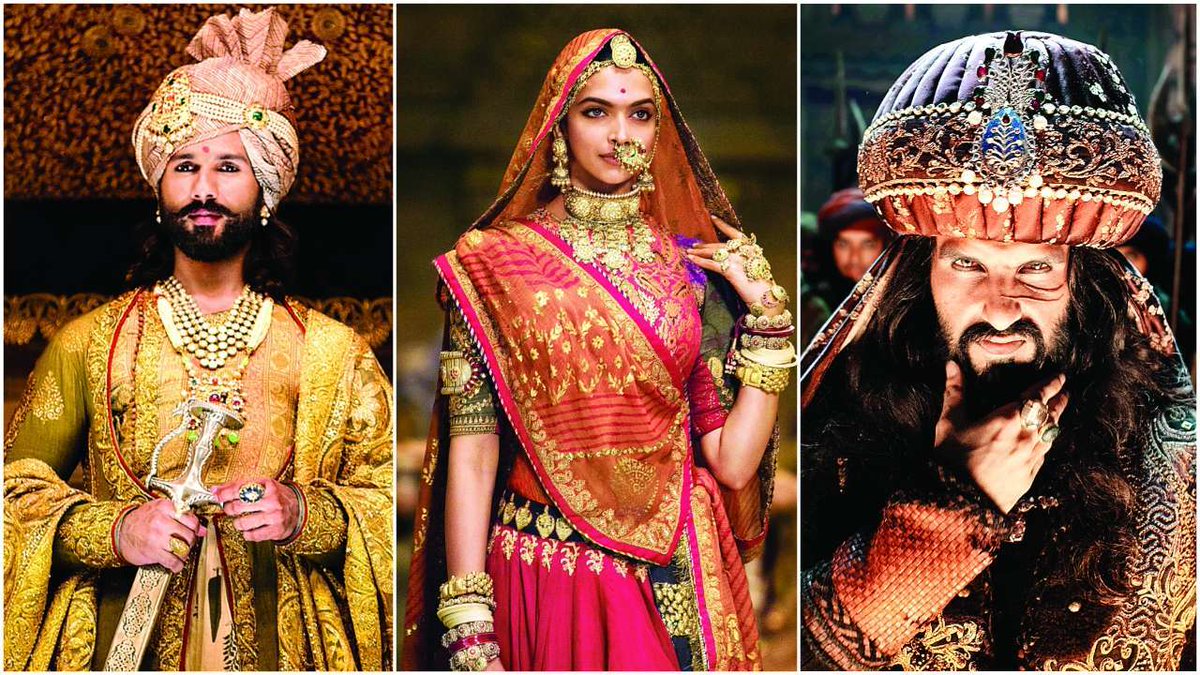 Sanjay Leela Bhansali's film Padmaavat is one of the most expensive Indian films ever made. Padmavaat faced numerous controversies but finally released. Despite being banned in some states of India, it grossed over ₹5.25 billion (US$82 million) at the box office, becoming a commercial success and one of the highest-grossing Indian films of all time.
The whole cast done a brilliant job. They praised by all for their best performance specially Deepika Padukone. She manages to shine over a glittering canvas. She is the cohesive force that holds the film from reducing to a simple tussle between two sword-wielding men.
For now, Padmaavat team is planning a huge success bash on February 24 which is also Filmmaker Bhansali's birthday. Padmaavati fame Deepika Padukone and Khilji fame Ranveer Singh will be a part of the celebrations.
It is reported that Shahid Kapoor won't be present as he's shooting in Tehri for Batti Gul Meter Chalu. A guest list of about 150 people has been drawn up that includes other Bollywood stars as well.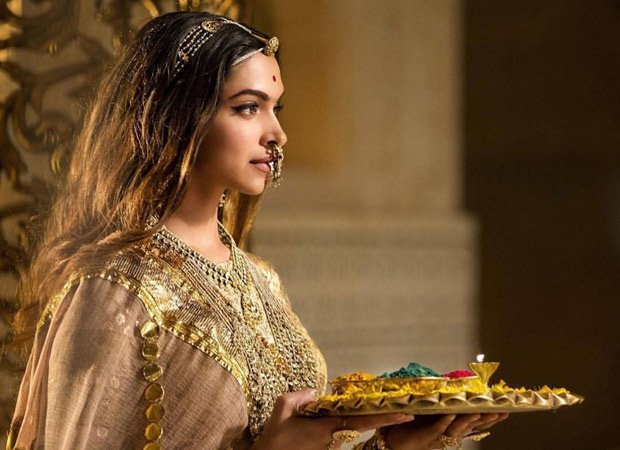 When asked if Deepika would like to star in a movie with Ranveer which has a happy ending. Then Deepika laughed and revealed, "I hope so. I really hope so. That's actually what my family is always telling me. My sister especially and my mother, they are always like 'do you have to die in every film?' So yes, I hope that whatever film Ranveer and I do next, that we don't end our lives in the way that we have and also maybe, a less emotionally draining film. Something just lighter on the heart and on the emotion part of it."