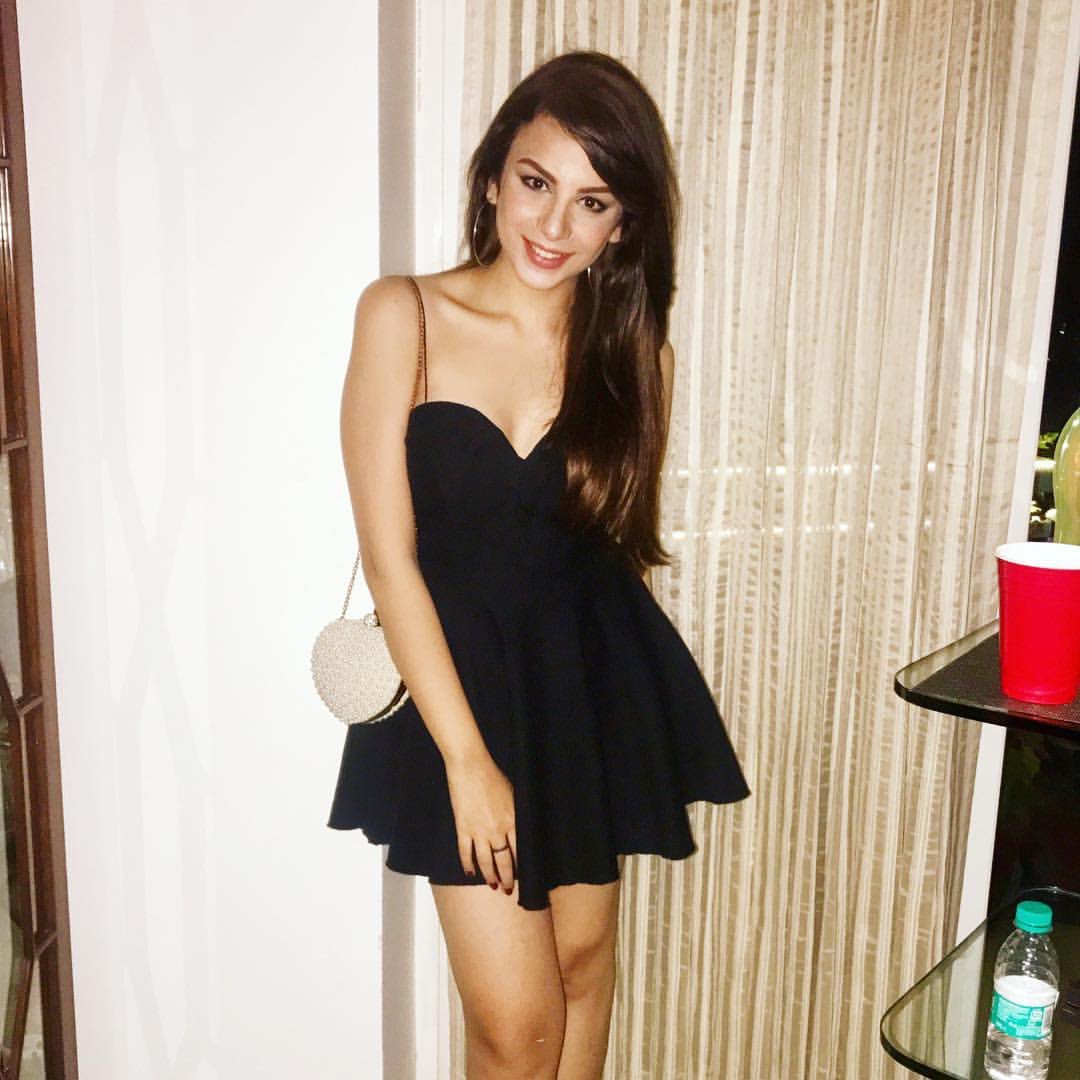 Indian reality TV show celebrity and model Nitibha Kaul is one of the most gorgeous and the sweetest girl in the season Bigg Boss 10. She was interested in modelling and singing since an early age and in 2015 was a contestant for the Miss India Beauty Pageant. Her bid for Miss India wasn't successful.
In June 2014, Kaul joined Google and worked in its office. She left Google in October 2016 to take part in Bigg Boss 10.
But recently, she posted few pictures of herself outside Lord Ganesha temple on social media. What followed next was heaps and heaps of trolls as haters began to slut-shame Nitibha for wearing shorts in the religious place.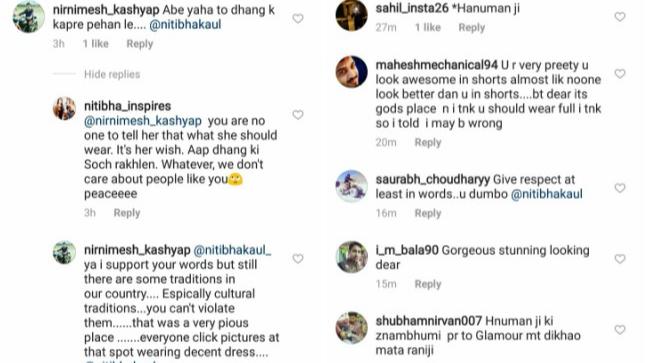 On the other hand, she looks extremely gorgeous in her instagram pictures….Check out :